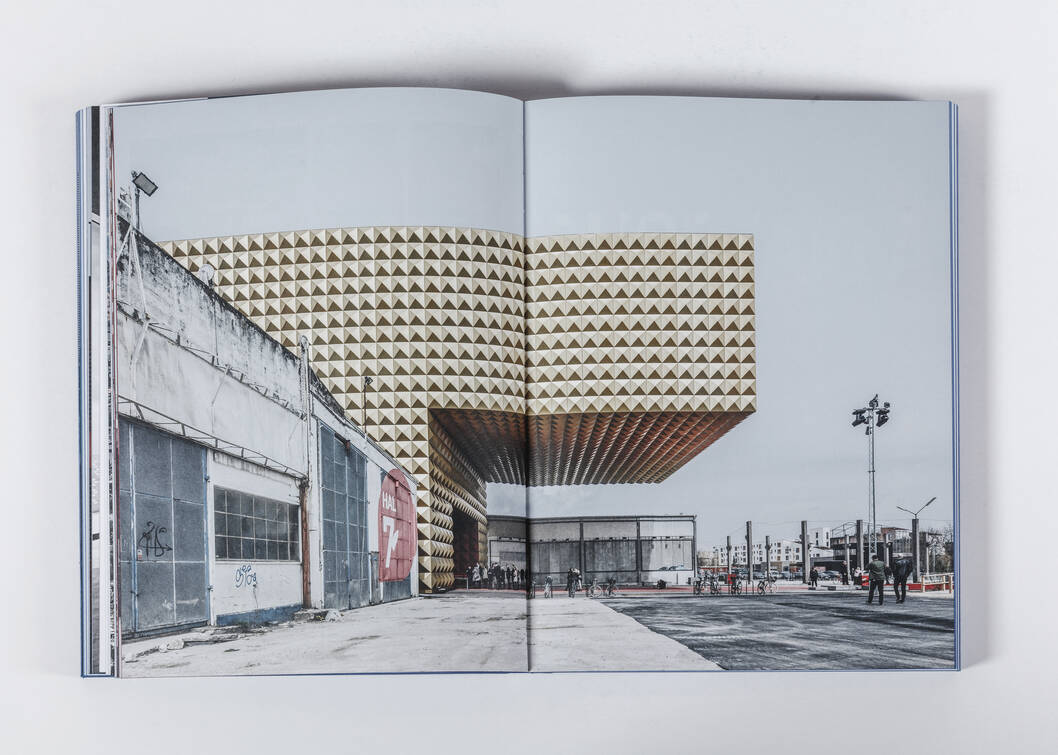 Cobe regards the city as an extended home and strives to create buildings and spaces that invite Copenhageners to use and define them.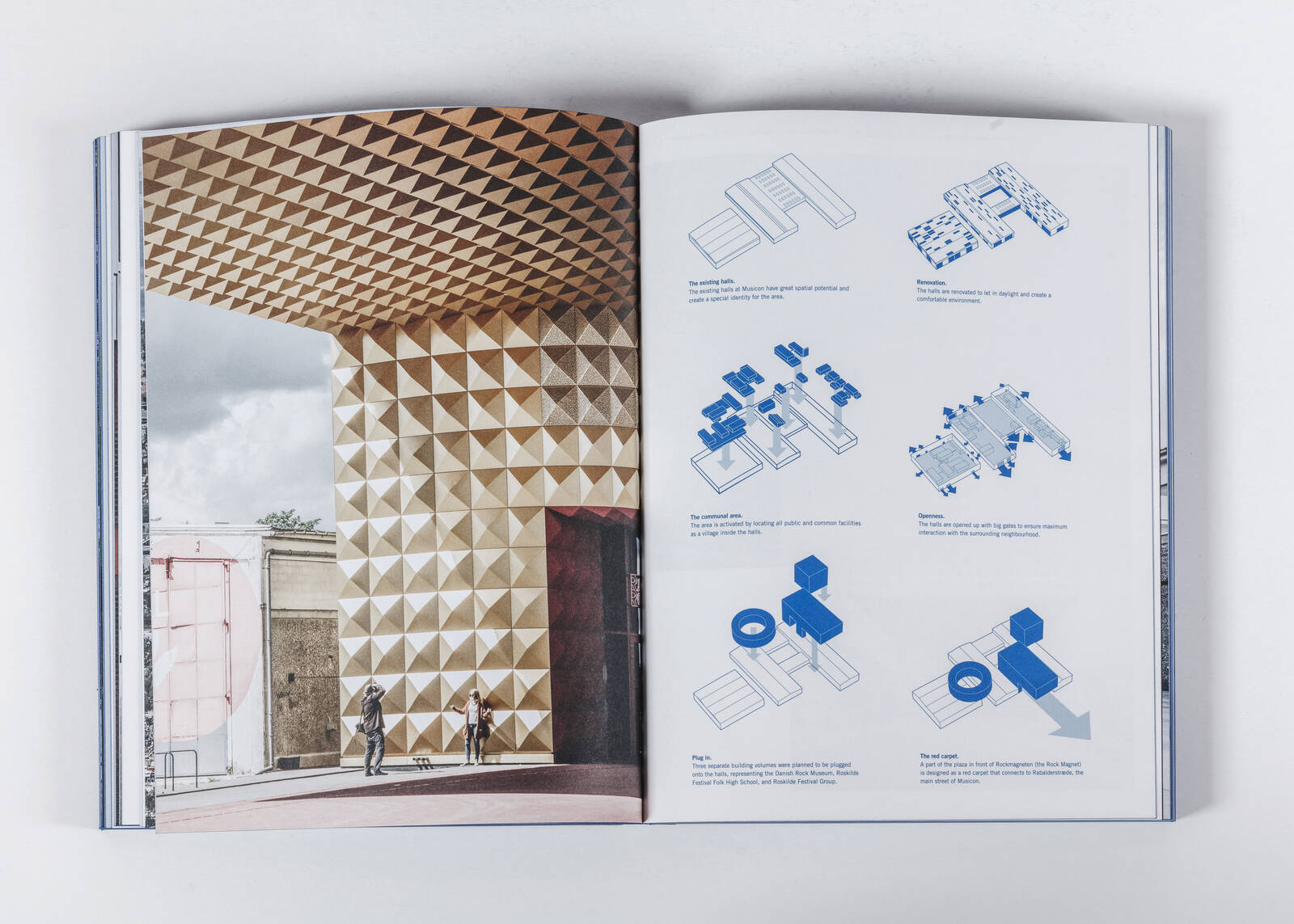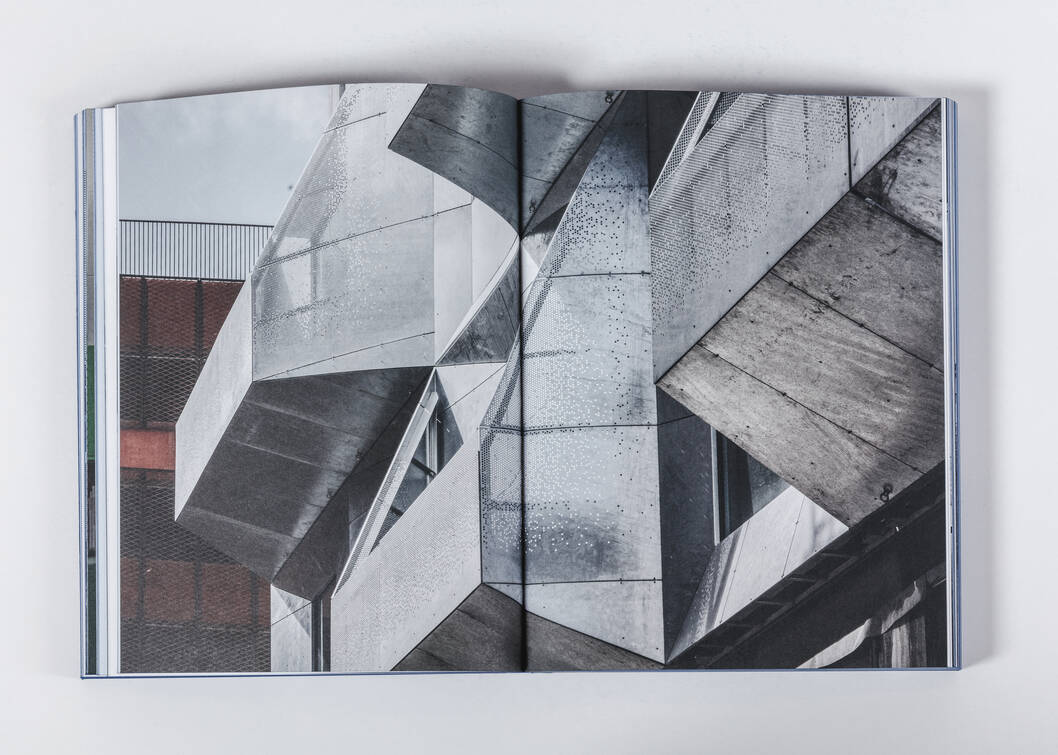 Through a detailed presentation of Cobe's work, readers are taken on a personal journey through Cobe's architectural interventions that have contributed to the transformation of Copenhagen into a great urban living room.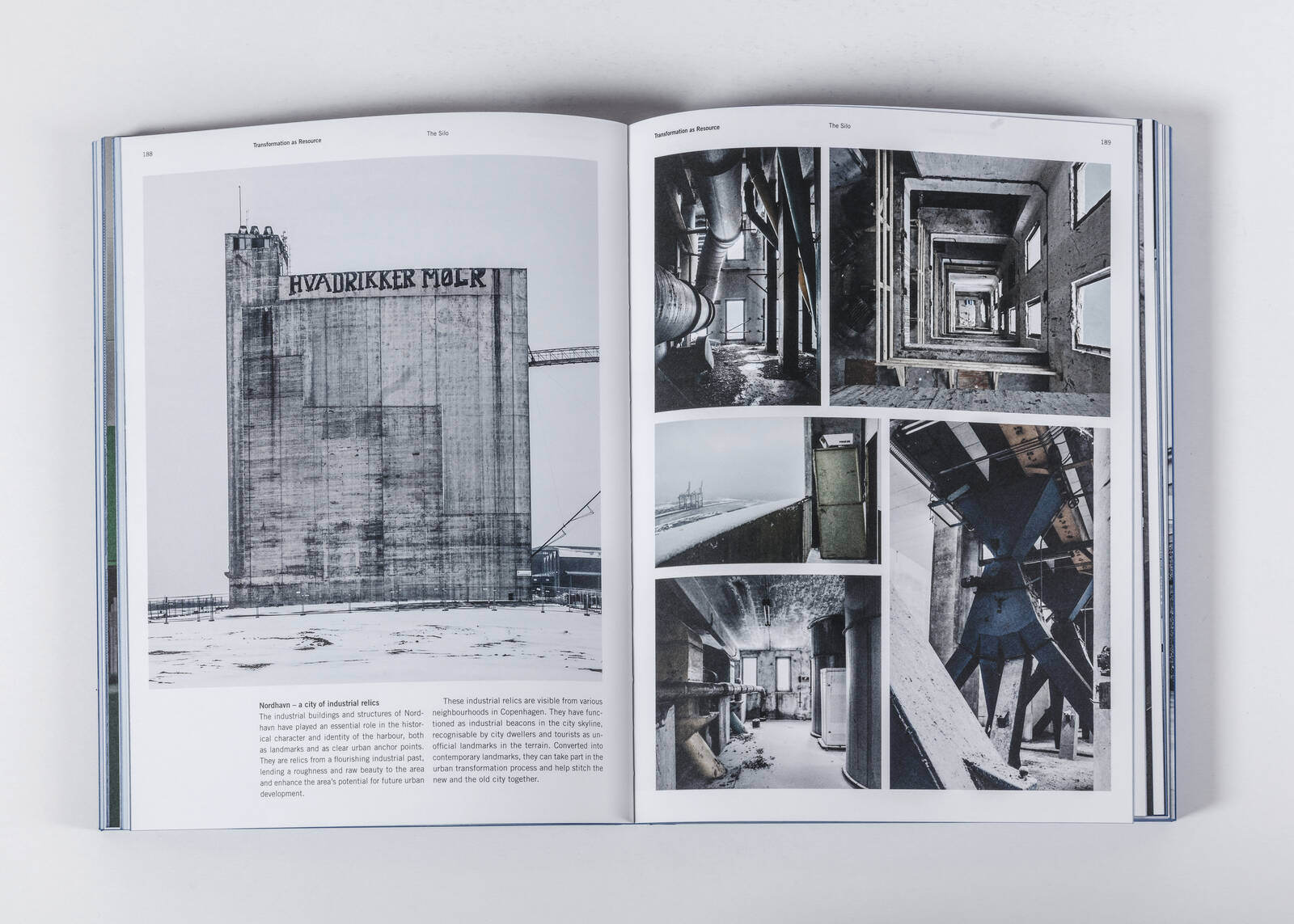 The book includes interviews with some of the city's cultural luminaries, including Dan Stubbergaard, Bjarke Ingels, Jan Gehl, Tina Saaby, Jens Kramer Mikkelsen, René Redzepi, four-year-old Selina and Frej and many others.