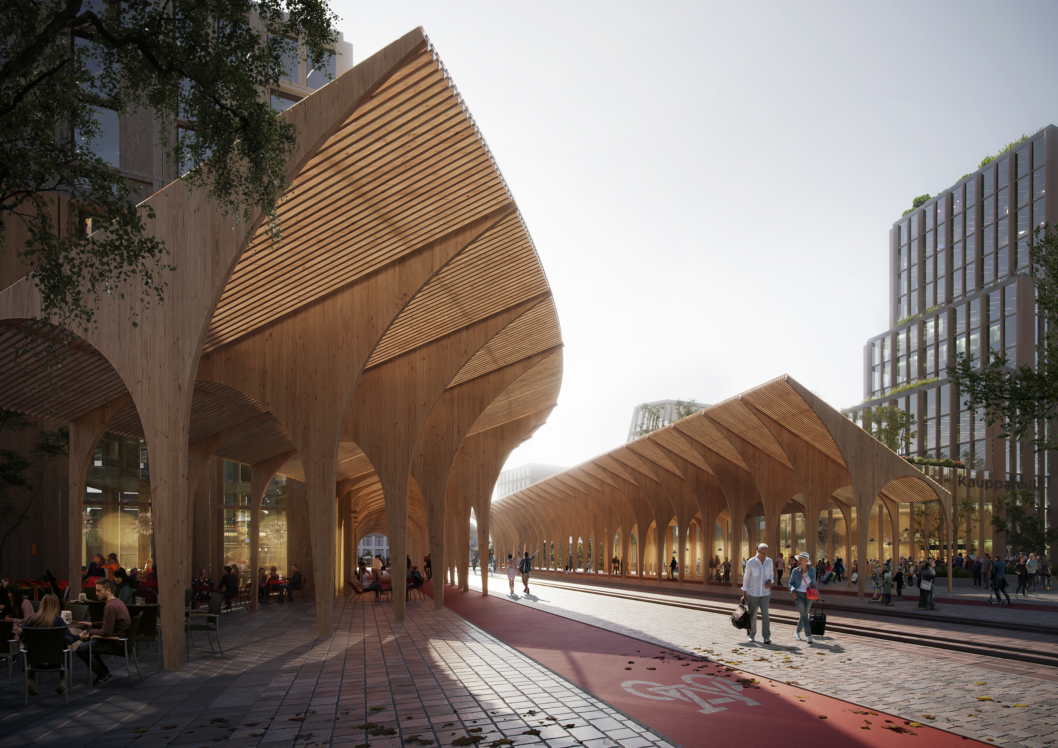 Cobe to design Turku Science Park in Finland
Cobe wins the design of a 17 ha mixed-use area, Turku Science Park, in Turku, Finland. The area will bring together a 25,000 m² education campus, Taito Campus, for Turku Vocational Institute with residential and office buildings offering new types of workplaces. Centered around a mobility hub with a new tram line and bus lines, the district will strengthen the connection between Turku and Helsinki. The district will become a lively neighborhood for the residents, students, and workers.

The project is done in collaboration with the architects, Lundén and Arkkitehdit von Boehm – Renell, the engineers, WSP and AFRY, and the developer, YIT. In the coming years, we will develop the masterplan, and build the education campus, the mobility hub, and one of the mixed-use buildings - set to complete in 2027.

Read more here.