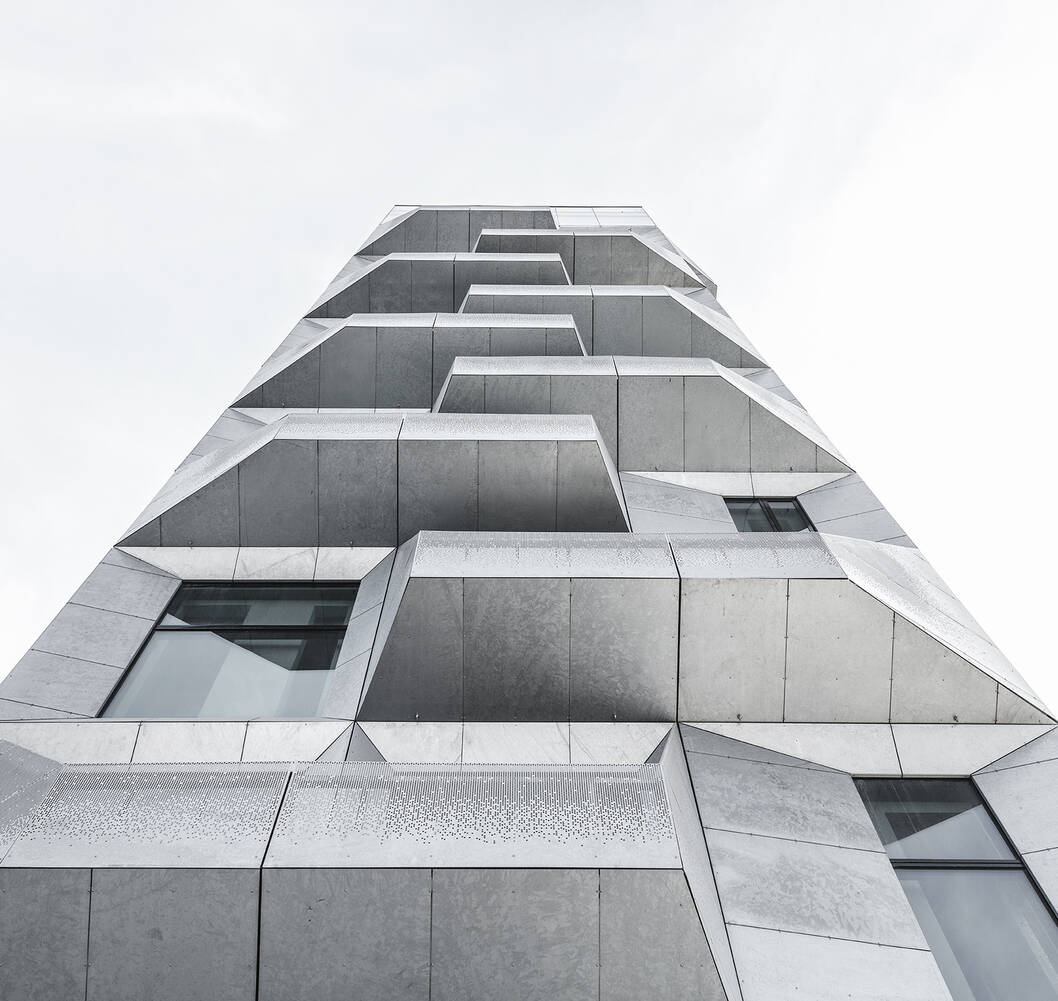 The Silo wins Civic Trust Awards 2019
The Silo has been selected as winner of Civic Trust Awards 2019.
From 240 applications world wide, The Silo is recognisesd as an outstanding architectural project that improves the built environment and offers a positive social, cultural, environmental or economic benefit to its local community.
See more info here.