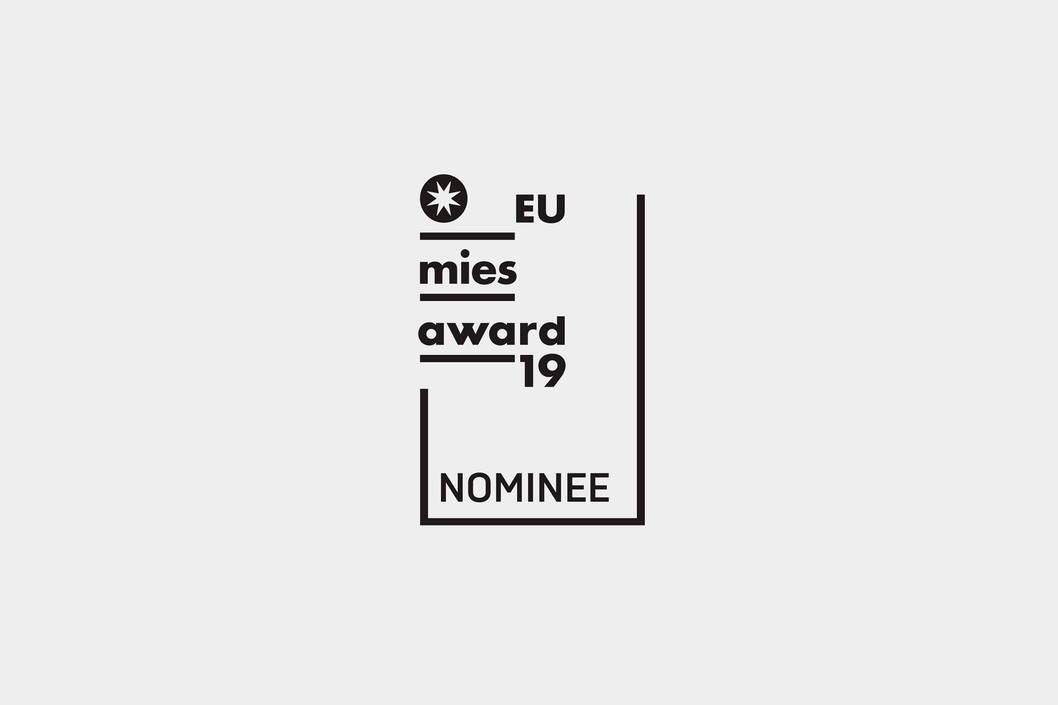 The Silo is nominated for EU Mies Award 2019
Out of 383 projects from 38 countries, The Silo is nominated for the European Union Prize for Contemporary Architecture – Mies van der Rohe Award 2019.
Biannually, the prize is granted by The Fundació Mies van der Rohe and the European Commission to acknowledge and reward quality architectural production in Europe. In this way, the Award draws attention to the major contribution by European professionals to the development of new ideas and technologies. At the same time, it offers both individuals and public institutions an opportunity to reach a clearer understanding of the cultural role of architecture in the construction of our cities. The Mies van der Rohe Award is the official architecture prize of the European Union.
40 shortlisted projects will be announced in January and the final winner in mid-April 2019.
Read more about the prize here.