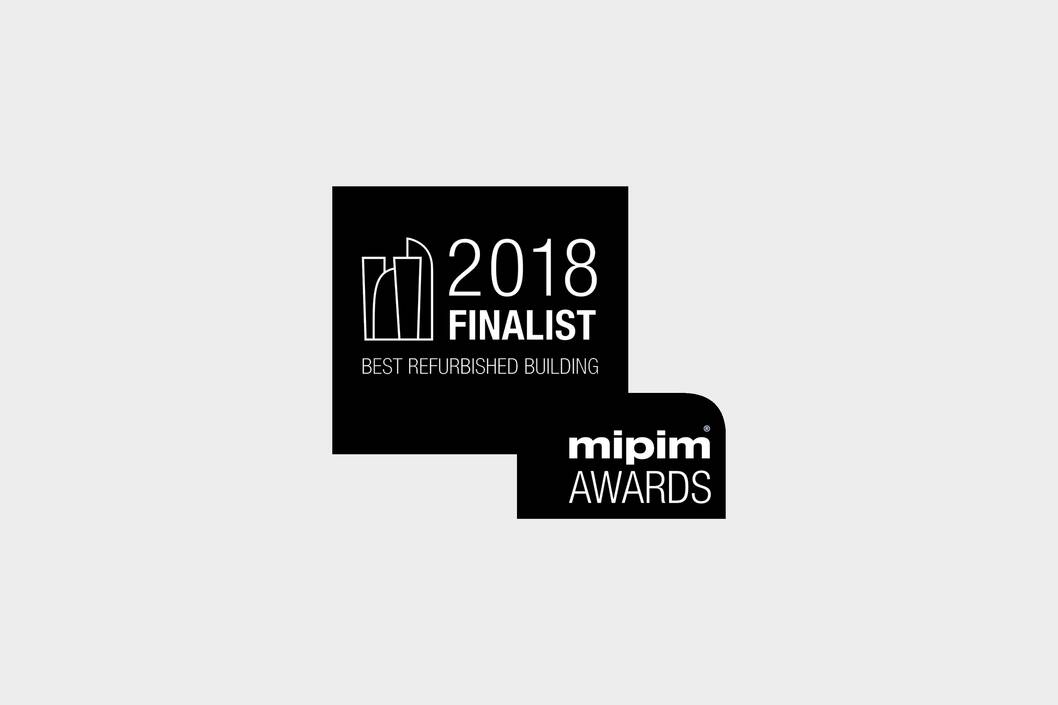 The Silo is a MIPIM Awards 2018 Finalist
The Silo is one of four finalists for MIPIM Awards 2018 in the Best Refurbished Building category!
MIPIM Awards is an internationally renowned real estate competition held in connection with MIPIM, the world's largest real estate and property fair, held in Cannes, France, each year, attracting more than 25,000 property professionals from around the world. The award honours the world's most outstanding and accomplished projects, completed or yet to be built. This year, the MIPIM Awards has attracted a record number of entries with 227 projects from 55 countries competing for the award.
The winner will be announced at the prestigous MIPIM Awards Ceremony 15 March 2018.
See more info here.