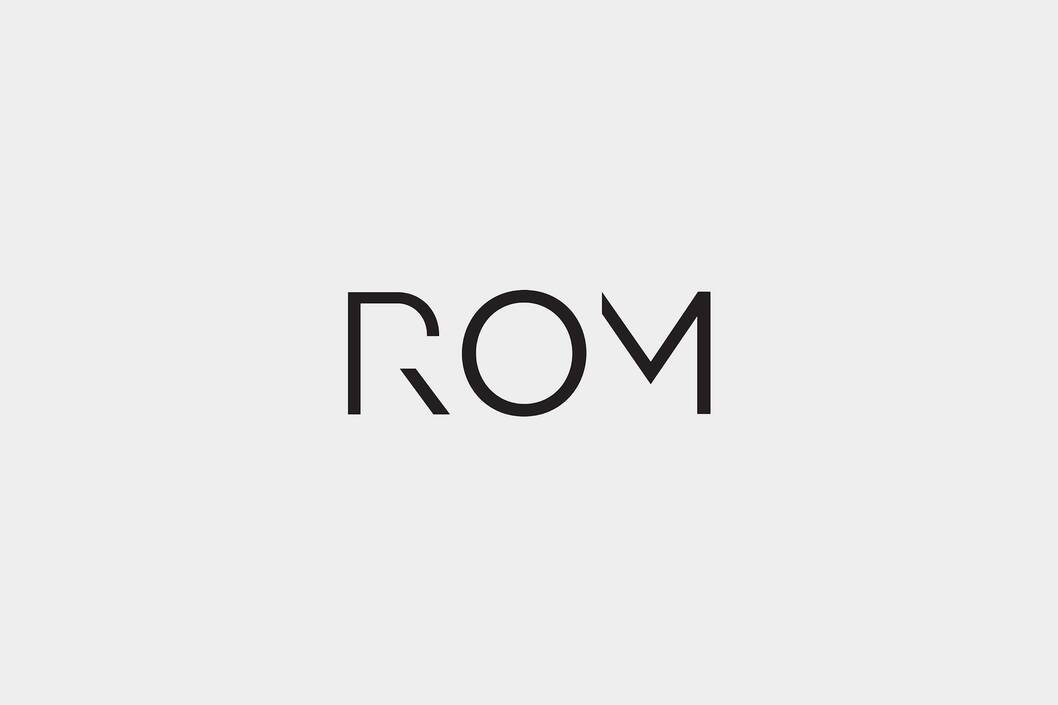 The Silo exhibited in Oslo
The Silo is part of the exhibition 'From X to Home', displayed at ROM for Kunst og Arkitektur in Oslo, Norway. The exhibition presents a selection of residential Nordic projects, including The Silo, exemplifying how architecture and transformation of physical surroundings can have an impact on human lives and contribute to shape future ways of living.
Read more about the exhibition here.
When:
The exhibition will run from April 19 - June 24 2018.
Where:
ROM for Kunst og Arkitektur
Maridalsveien 3
Olso
Norway