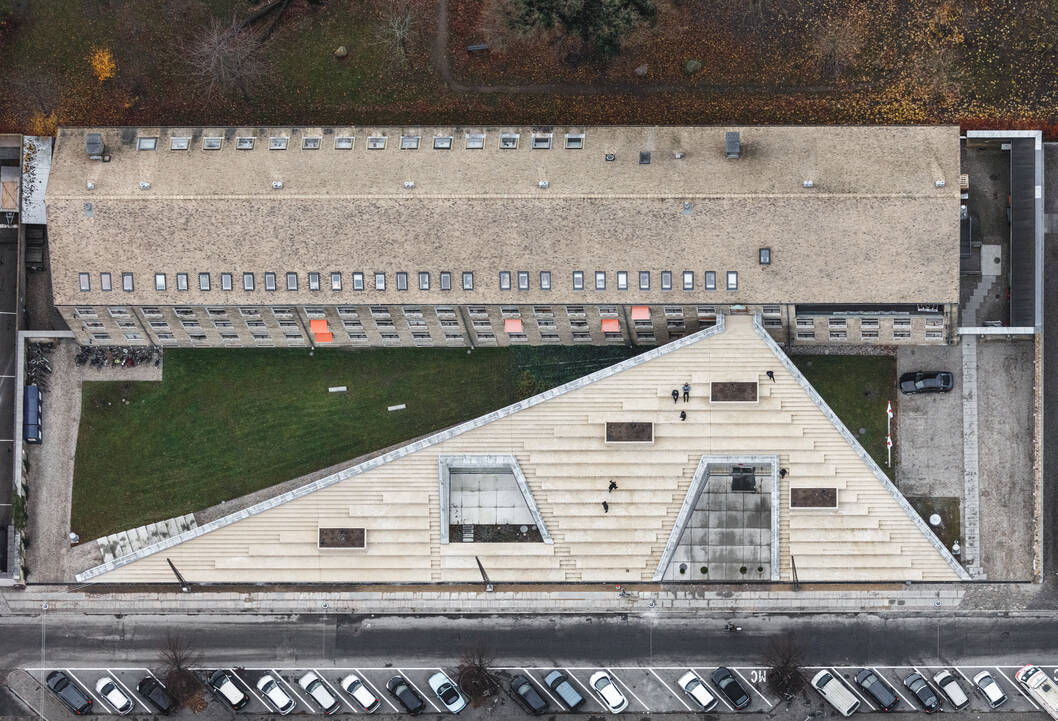 Red Cross Volunteer House shortlisted for Dezeen Awards 2019
Red Cross Volunteer House has been shortlisted in the civic building category for Dezeen Awards 2019! Built for Denmark's 34,000 Red Cross volunteers, it has also been designed as a public space and an urban living room for the city.
The Dezeen awards programme celebrates the world's best new architecture, interiors and design, and the volunteer house was selected among 4,500 entries from 87 different countries, judged by an international panel comprised of 75 leading figures from the architecture and design world. Organised by Dezeen, the world's most popular and influential architecture and design website, Dezeen Awards is the benchmark for international design excellence. The winner of each category will be announced in October 2019.
See the shortlisted projects for Dezeen Awards 2019 here.