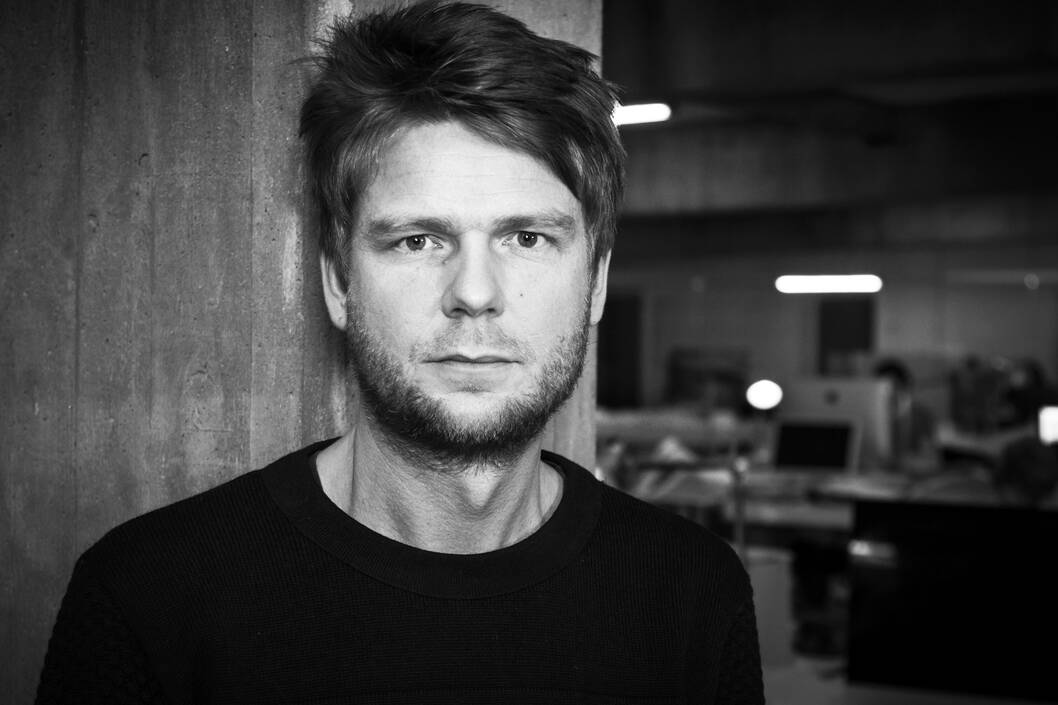 Public lecture by Dan Stubbergaard at Aarhus School of Architecture
On March 14, Cobe's Founder Dan Stubbergaard will give a public lecture at Aarhus School of Architecture as a part of the international lecture series Nordic Perspectives.
Nordic Perspectives is organized by Aarhus School of Architecture to shed light on recent and classic Nordic architecture, as seen through the eyes of distinguished practicing architects and leading scholars with the aim to give new breath to ideas and dreams marked by Nordic approaches to architectural solutions on any scale. The lecture will be in English. Read more here.
Date:
March 14 2019, 3:00-5:00 pm
Location:
Aarhus School of Architecture - Navitas' Auditorium
Inge Lehmanns Gade 10
DK-8000 Aarhus C
Denmark