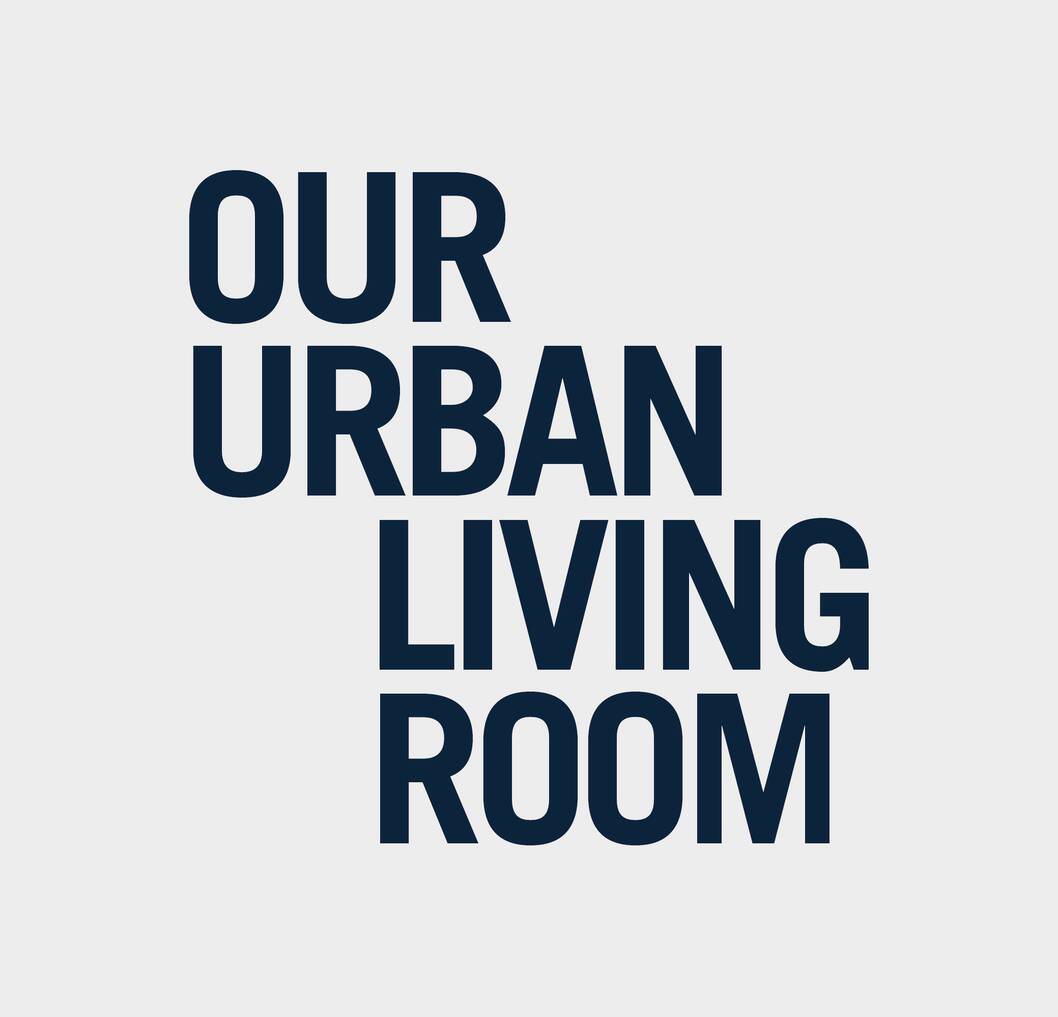 Our Urban Living Room opens in Berlin
On 17 January 2020, Cobe and Aedes Architecture Forum open the doors to the exhibition 'Our Urban Living Room' in Berlin. The exhibition invites visitors to experience the city from a new perspective – as an extended living room in which the boundaries between the private and public space are erased. The exhibition presents a selection of realized Cobe projects. Using models, images, texts, drawings and films, an expansive wooden installation also tells a story about Copenhagen's architectural development and how these changes affect the everyday lives of people and their social interactions.
This is Cobe's third 'Our Urban Living Room' exhibition, following its first at the Danish Architecture Centre in Copenhagen in 2016, and later at Laituri in Helsinki in 2018. The revised edition is developed by Cobe in collaboration with Aedes, and generously supported by Dreyers Fond, Tømmerhandel Johannes Fogs Fond and Knud Højgaards Fond. 'Our Urban Living Room' runs from 17 January to 30 April 2020 at Aedes Architecture Forum, Christinenstr. 18-19, 10119 Berlin, Germany. See more info here.