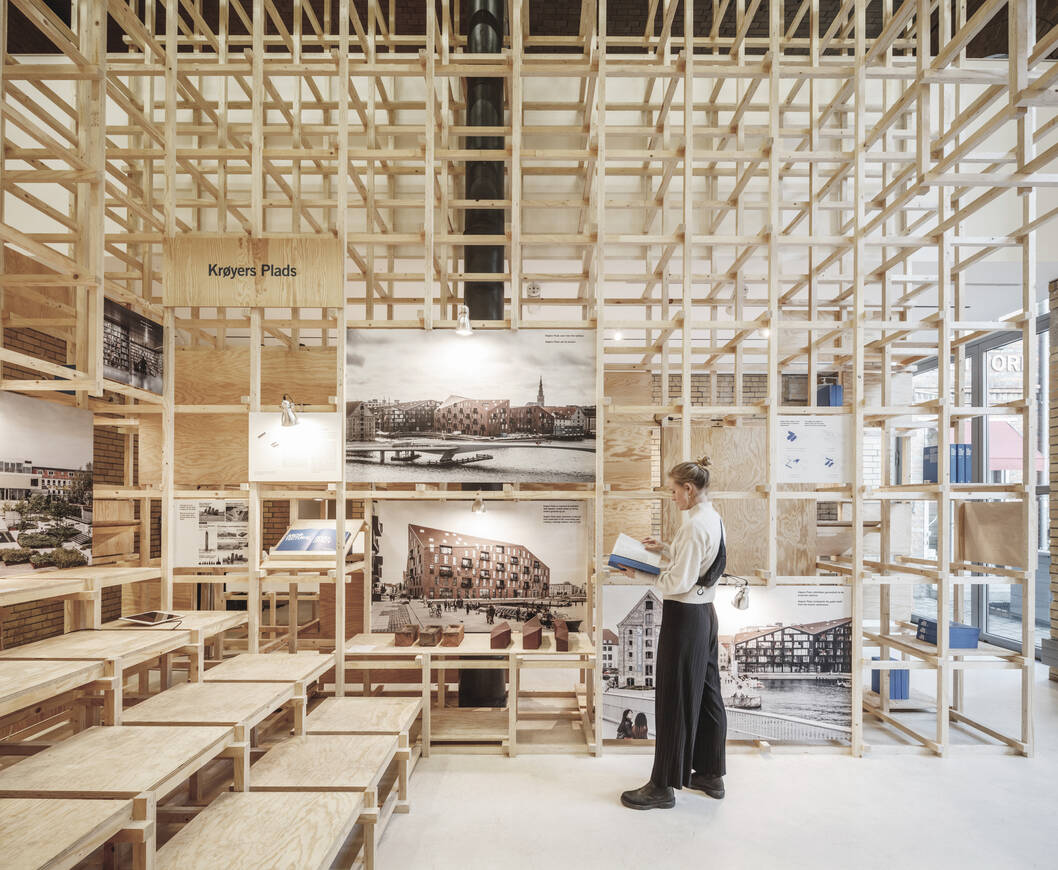 Our Urban Living Room officially opens to the public at Aedes Architecture Forum
On January 17, Cobe and Aedes Architecture Forum celebrated the official exhibition opening of Our Urban Living Room in Berlin, Germany. An exhibition that tells a story about the architectural and urban development of Copenhagen, while exploring the progression of the Danish capital – from an industrial city into an urban living room – known as one of the world's most livable places.
We thank our clients, collaborators, friends and sponsors, including Dreyers Fond, Tømmerhandel Johannes Fogs Fond, Knud Højgaards Fond and Konkuruz.com, for making the exhibition possible.
The exhibition continues until April 30 2020. Admission is free.
Visit www.aedes-arc.de for more information