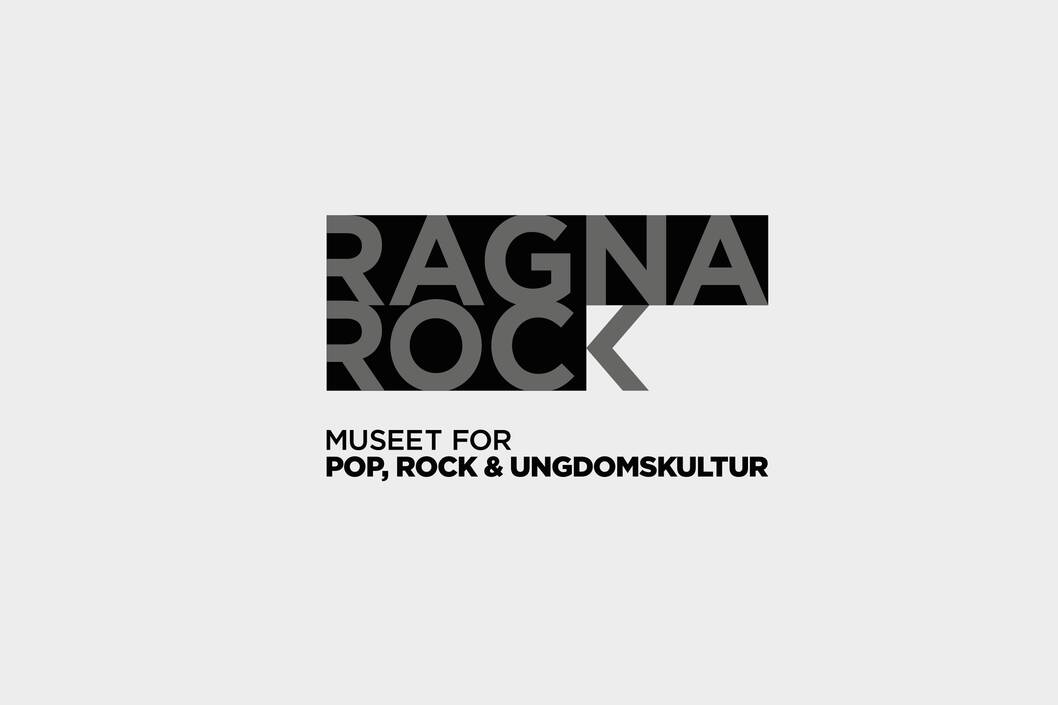 Opening of Ragnarock
10 days to the official opening of the Museum for Danish Rock Music which officially will go by the name RAGNAROCK.
Ragnarock will be inaugurated on Friday April 29 2016 by HRH The Crown Prince and invited guests. During the weekend April 30 to May 1 2016 the museum will be open to the public and admission is free. Check out the full programme for the opening weekend here.