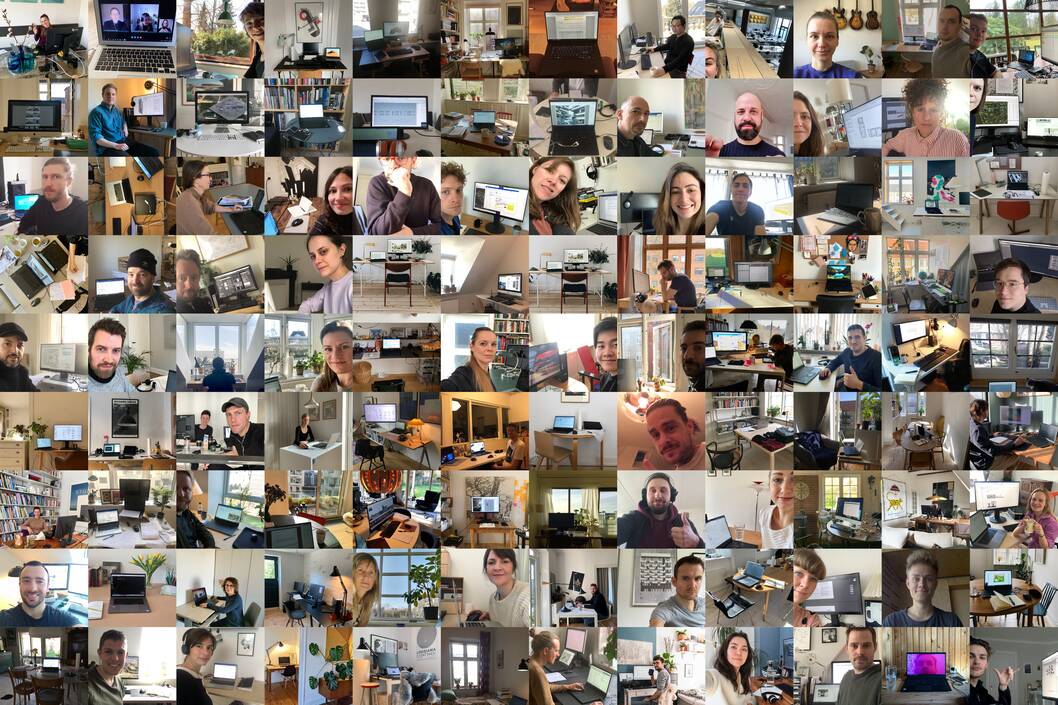 Open for business
Dear clients, collaborators and friends,
Cobe is closed for Corona, but open for business. Following the Danish Government's guidelines to limit the spread of Covid-19, we have taken necessary actions to keep our colleagues, clients, collaborators and community safe.
This means for Cobe:
- As many employees as possible are working from home.
- Travel activities are replaced by virtual meetings.
- The number of physical meetings are reduced and replaced by virtual ones.
- Our café in Nordhavn is temporarily closed.
This situation has been met with an extraordinary level of energy from everybody at Cobe. Our commitment to meet each project's obligations and to maintain each team's productivity remain our highest priorities. We are collaborating and cooperating closer than ever, while working from our home offices across Copenhagen. When the situation stabilizes, we are looking forward to seeing you all again. In the meantime, don't hesitate to reach out to us on any of our platforms for questions or business.
Best Regards,
Dan Stubbergaard and the Cobe team