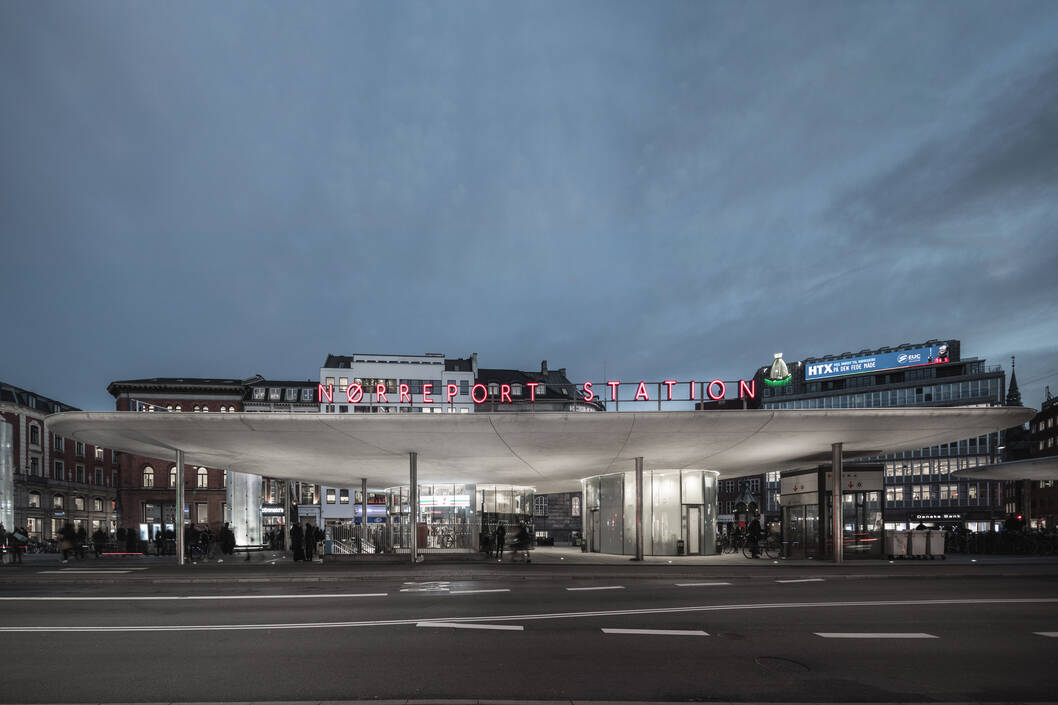 Nørreport Station wins the Danish Lighting Award 2016
Nørreport Station is announced as the winner of the Danish Lighting Award 2016 - awarded for the way light supports and guides the natural flow of people while underlining the architectural concept. The light design at Nørreport Station has been crucial for the project to avoid dark areas and reduce the sense of insecurity.
Presented since 2008 by The Danish Lighting Center, the award promotes the use of good and appropriate lighting and disseminates information for the improvement of the lighted environment to the benefit of society.
See more info here.