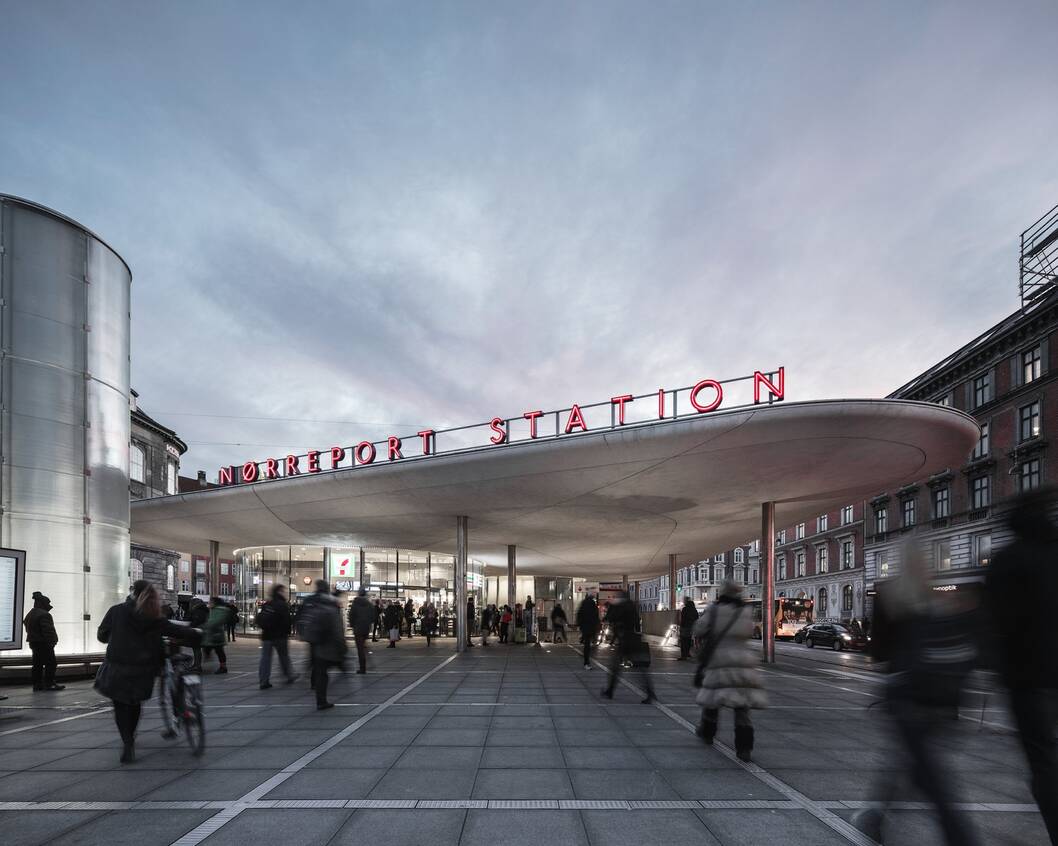 Nørreport Station wins 2016 WAN Awards
Nørreport Station is announched as the winner of WAN Awards 2016! Once a tired urban space with a chaotic, unsafe and noisy atmosphere, the station is now a place characterised by safety, comfort and efficiency, very people friendly, the jury emphasized.
WAN (World Architecture News) launched in 2005 and is now one of the world's leading suppliers of news to the global architectural community. The yearly WAN Awards celebrates the best in architectural design, as the largest award of its kind, attracting entries from all over the world.
See more information here.