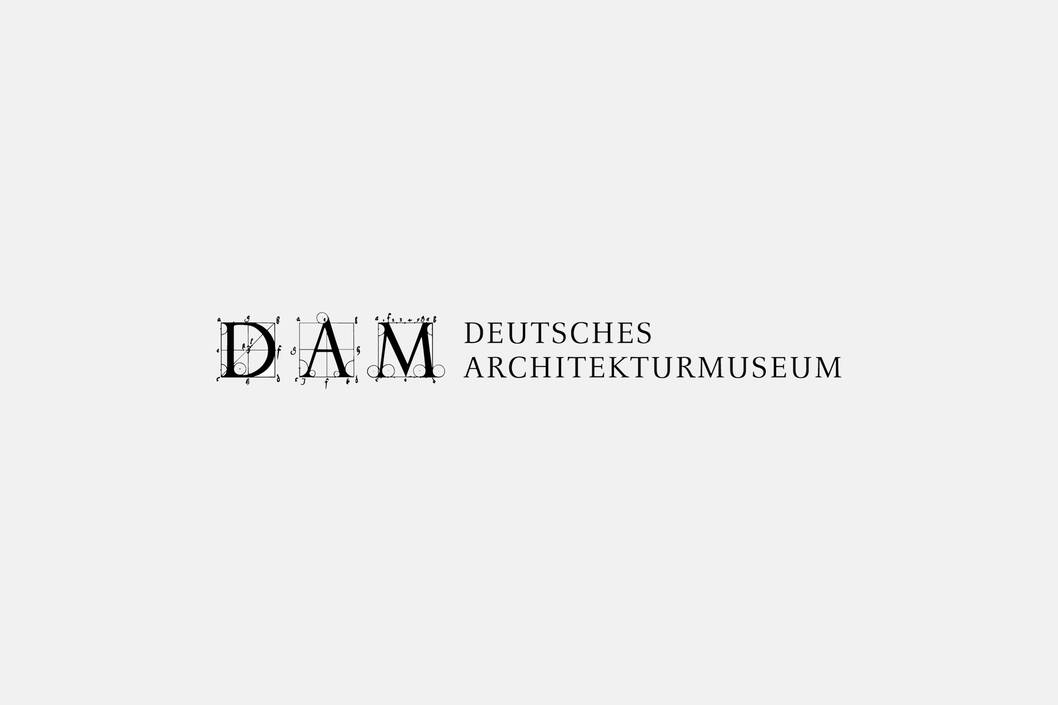 Nørreport Station exhibited in Frankfurt
Using exemplary projects from all over the world, including Nørreport Station, the exhibition 'Ride a bike! Reclaim the city' at DAM - Deutsches Architekturmuseum in Frankfurt, demonstrates how bicycle freindly infrastructure makes cities more livable - for everyone.
The exhibition presents eight cities and regions, including Copenhagen, New York, Karlsruhe, Oslo, Portland, Barcelona, the Ruhr district and Groningen - all showing how the path towards a more sustainable and social city can also lead via plans for one that is bicycle-friendly.
Learn more about the exhibition here
When:
The exhibition is running until September 20 2018.
Where:
DAM - Deutsches Arkitekturmuseum
Rossdorfer Strasse 15
Frankfurt
Germany