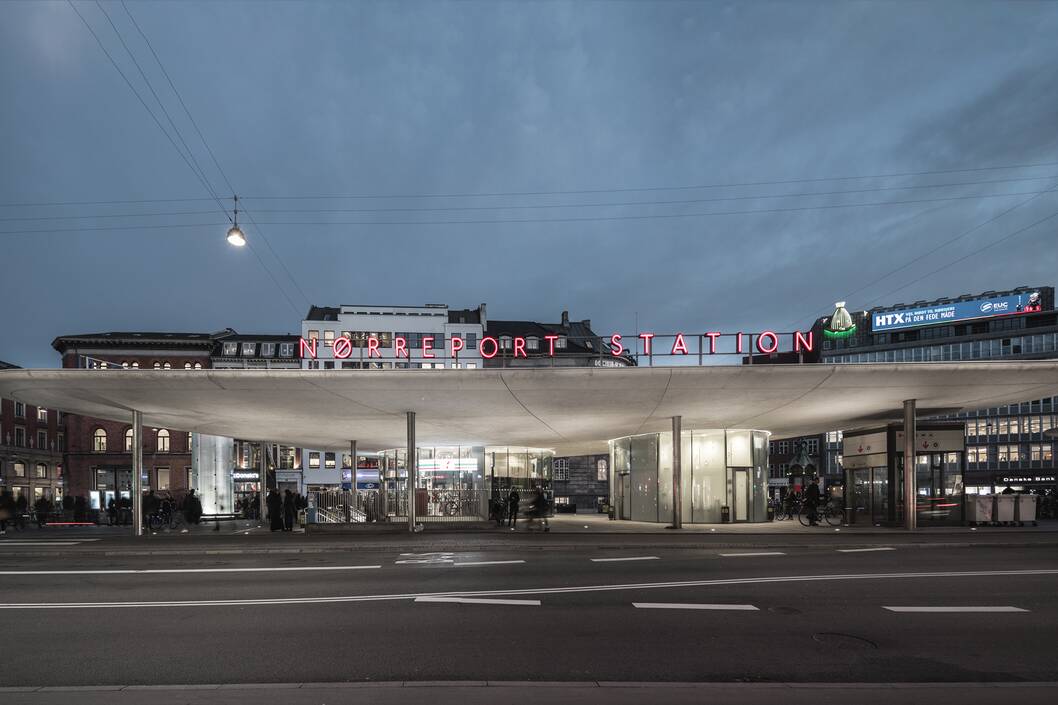 Nørreport Station exhibited at the Bicycle Architecture Biennale 2019
Nørreport Station is one of 15 selected projects exhibited at this year's Bicycle Architecture Biennale in Amsterdam.
The transformation of Nørreport Station is based on a study of preferred routes that formed the basis for the station's new design. The new station accommodates parking lots for 2,500 bikes, and in order to create a clear hierarchy between the area for bicycles and the area for city life, all bicycle parking is placed 40 cm below the city floor - as sunken 'bicycle beds'.
The Bicycle Architecture Biennale showcases outstanding built environment projects that transform places through the cycling culture as much more than just infrastructure. The exhibition runs from 17-21 June in Amsterdam before heading for an international tour.