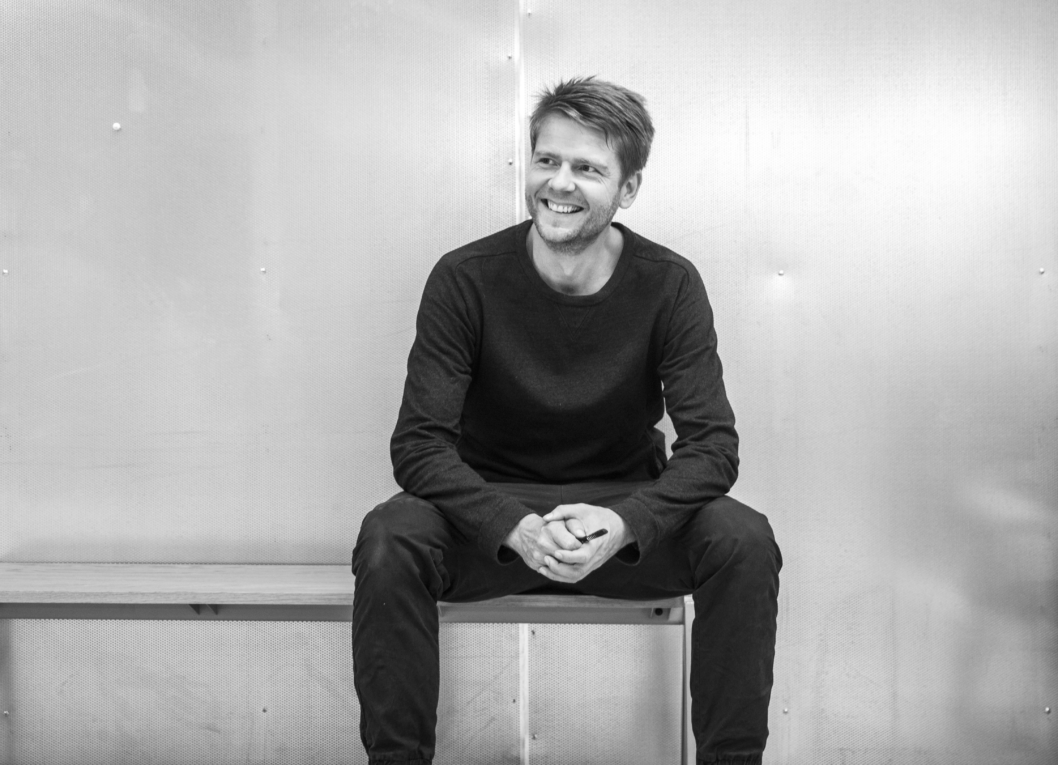 Meet Dan Stubbergaard in a talk about Copenhagen's quality of life
On the occasion of the book, 'København - Urban Architecture and Public Spaces', published by DETAIL earlier this year, featuring several projects by Cobe, Founder of Cobe Dan Stubbergaard and Editor in Chief of DETAIL Sandra Hofmeister will meet in a digital book talk to discuss Copenhagen's celebrated quality of life and how you can succeed in activating the public with architecture.
The online talk will take place on Dec 14 at 5:00 pm CET. Join via this link.