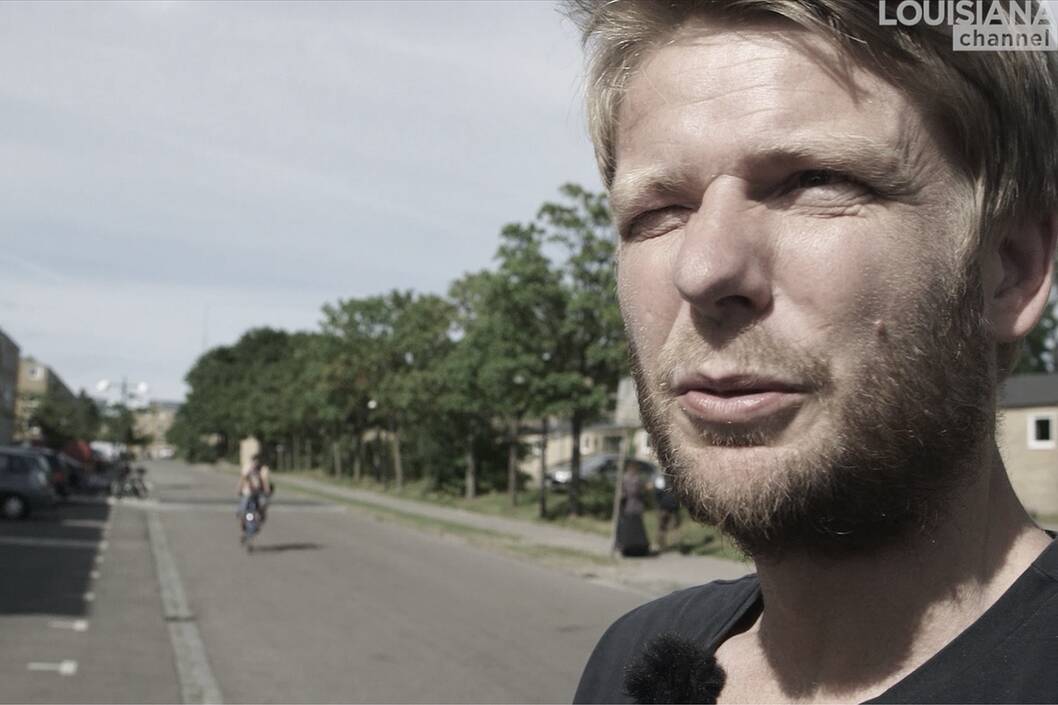 Louisiana Channel releases movie about Cobe
Today, Louisiana Channel released their new movie about Cobe. In "Cobe – Monuments of the Future" you meet Cobe's Creative Director and Founder, Dan Stubbergaard, for a talk about welfare architecture, learnings from Copenhagen and the creation of monuments for the future.
Watch the movie here.