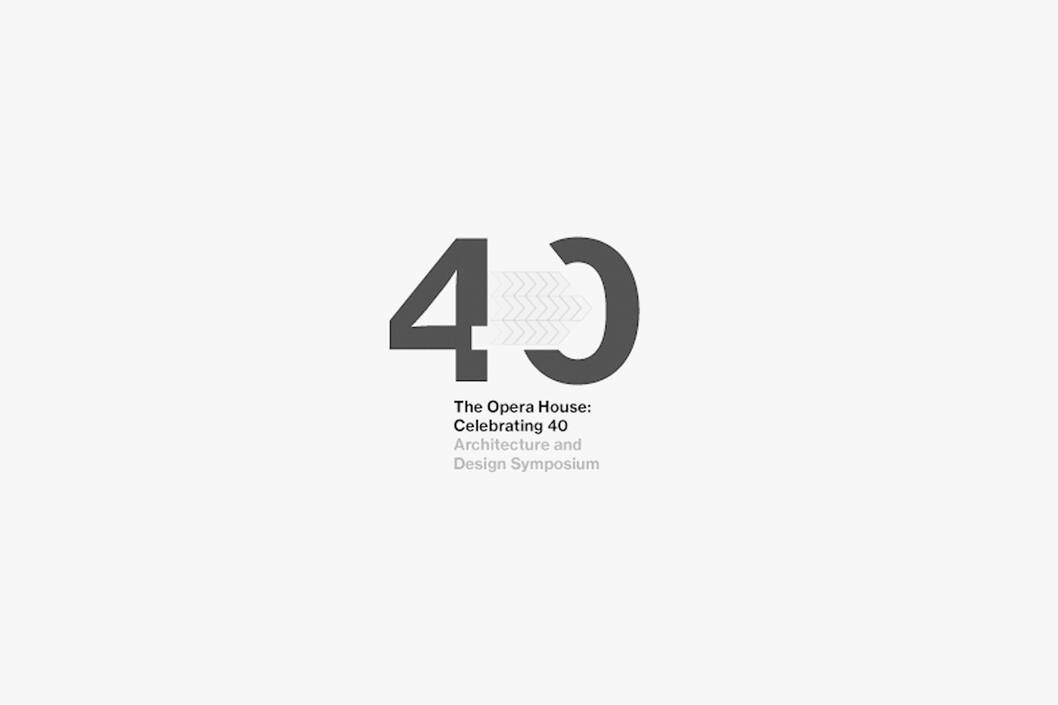 Lecture in Sydney
On October 25 2013 Dan Stubbergaard speaks at the Architecture and Design Symposium at the Sydney Opera House. To celebrate the 40th anniversary of the opening of the Sydney Opera House, this one-day symposia will bring together Danish and Australian architects and designers to discuss the contemporary role of architecture and design.
Date and time:
Friday October 25 2013, 10:30 - 17:00
Location:
Sydney Opera House, 2 Macquarie St, Sydney NSW 2000, Australia
Get your ticket here.