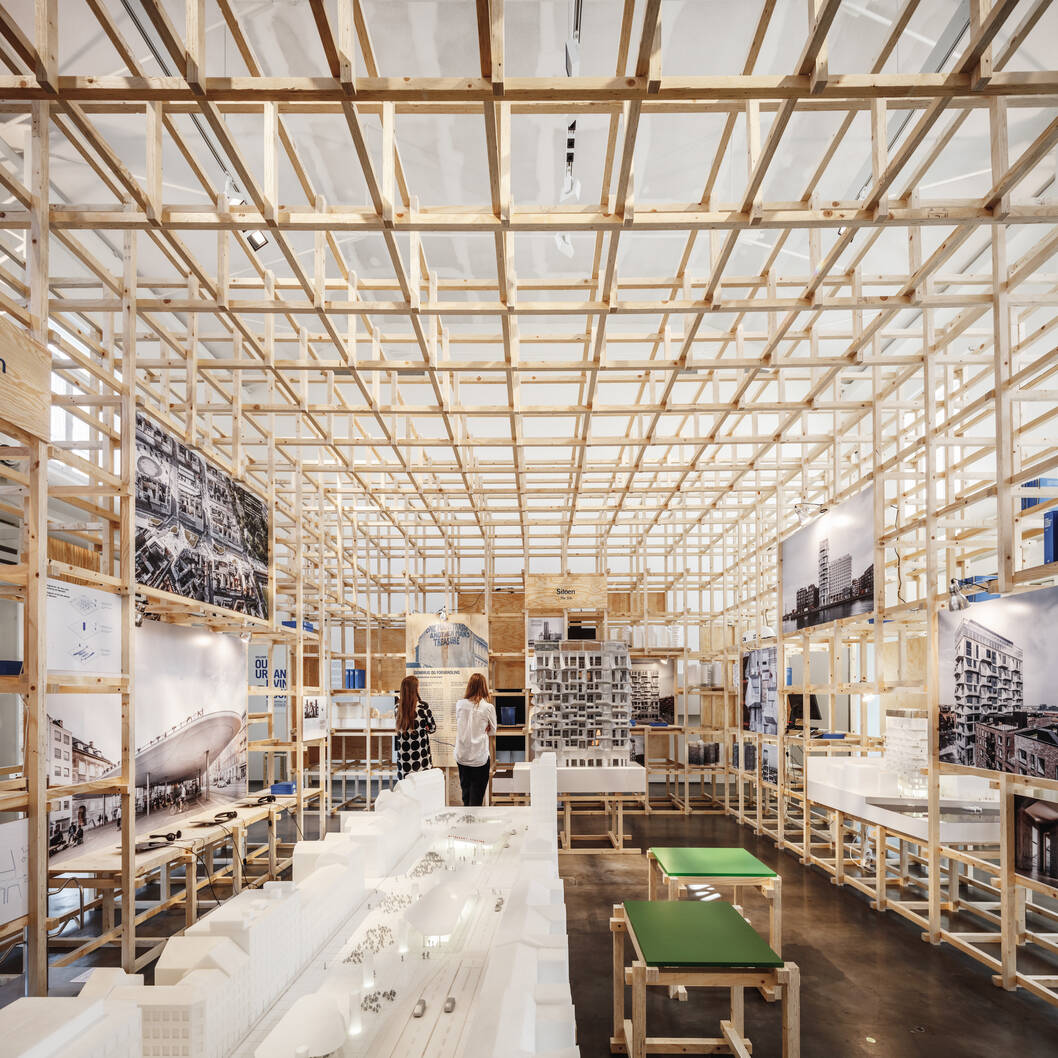 Last chance to visit Our Urban Living Room in Helsinki
Next week is your last chance to see Cobe's Our Urban Living Room exhibtion in Helsinki, closing on 30 November 2018.
The exhibition and accompanied book is based on Cobe's last 10 years of practice in Copenhagen, grounded in social livability and urban democracy with the aim to create buildings and spaces that invite Copenhageners to use and define them; as an extended living room, where the boundaries between private and public space become fluid.
See more images of the exhibition on our Facebook and Instagram and buy a copy of the Our Urban Living Room book through the online shop of Arvinius+Orfeus Publishing.