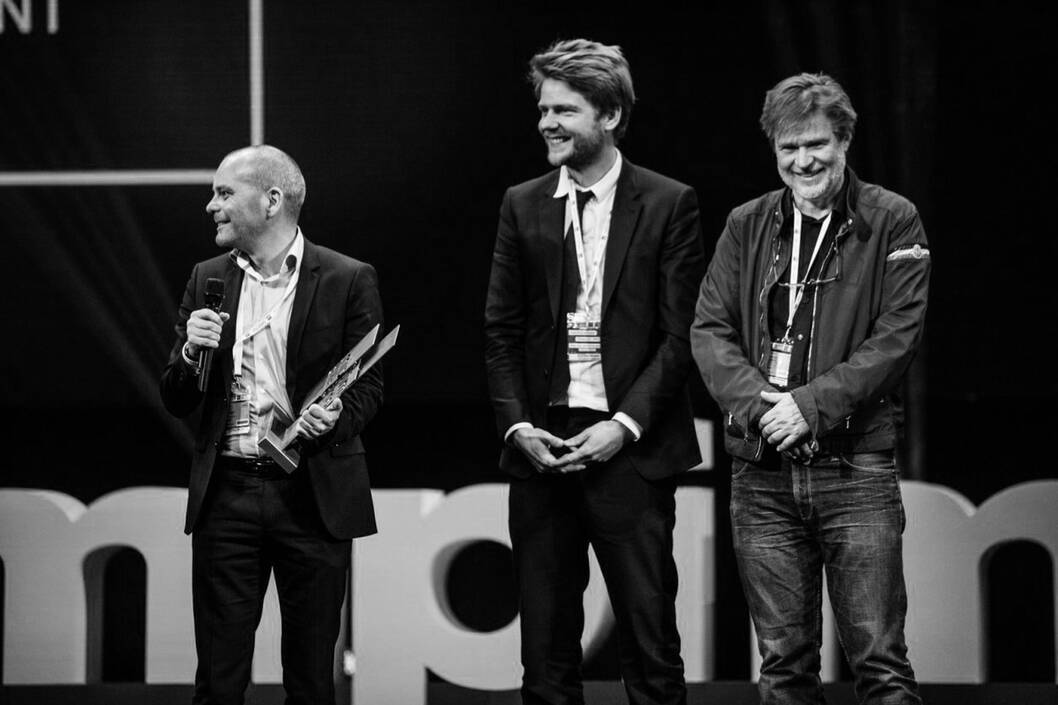 Krøyers Plads wins Best Residential Development at MIPIM Awards 2015
Last night, Krøyers Plads won the prestigious MIPIM Award at the Awards Prize-giving Ceremony in Cannes, France. Krøyers Plads won in the category Best Residential Development for its sustainable profile combined with world class architecture. Krøyers Plads is the first residential building in Denmark to obtain the Nordic ecolabel 'Svanemærket'.
Created in 1991, the MIPIM Awards is an internationally-renowned real estate competition. The MIPIM Awards honour the most outstanding and accomplished projects, completed or yet to be built, around the world.
See the other MIPIM award winners here.