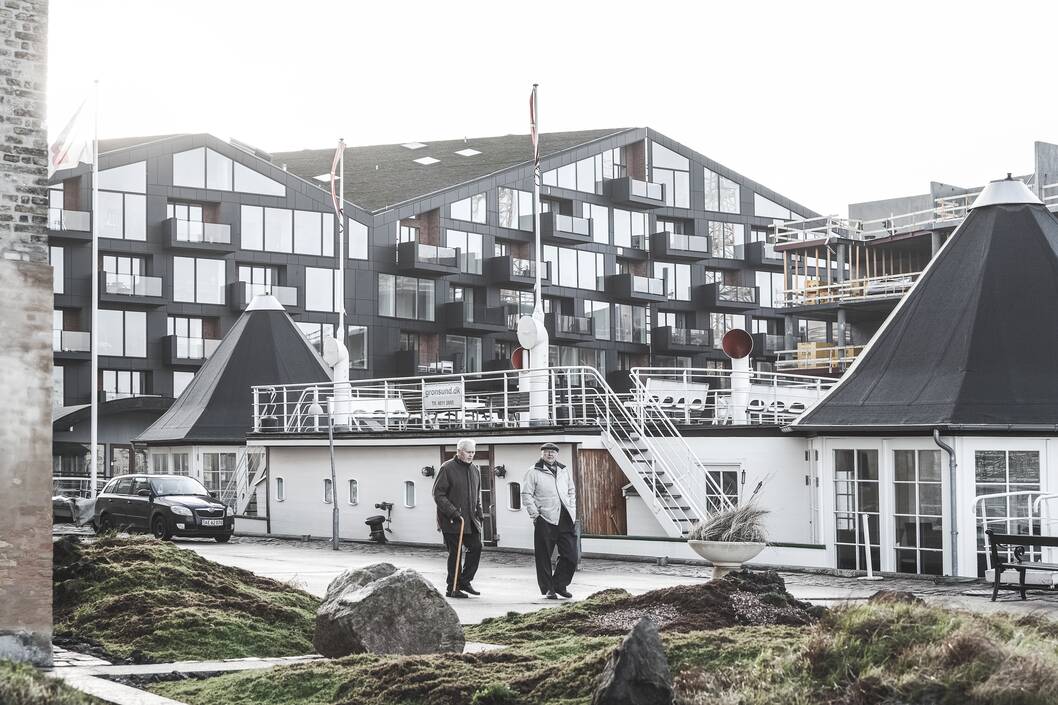 Krøyers Plads inaugurated
Yesterday, the first of three building units at Krøyers Plads was inaugurated. As Denmark's first apartment building marked with The Nordic Eco-label, Danish Minister for Climate, Energy and Building, Rasmus Helvig Petersen, presented our team with the certificate.
The construction of the next two apartment blocks continues and will be completed at the end of 2015.
Check out Cobe's facebook page for more amazing site pictures.