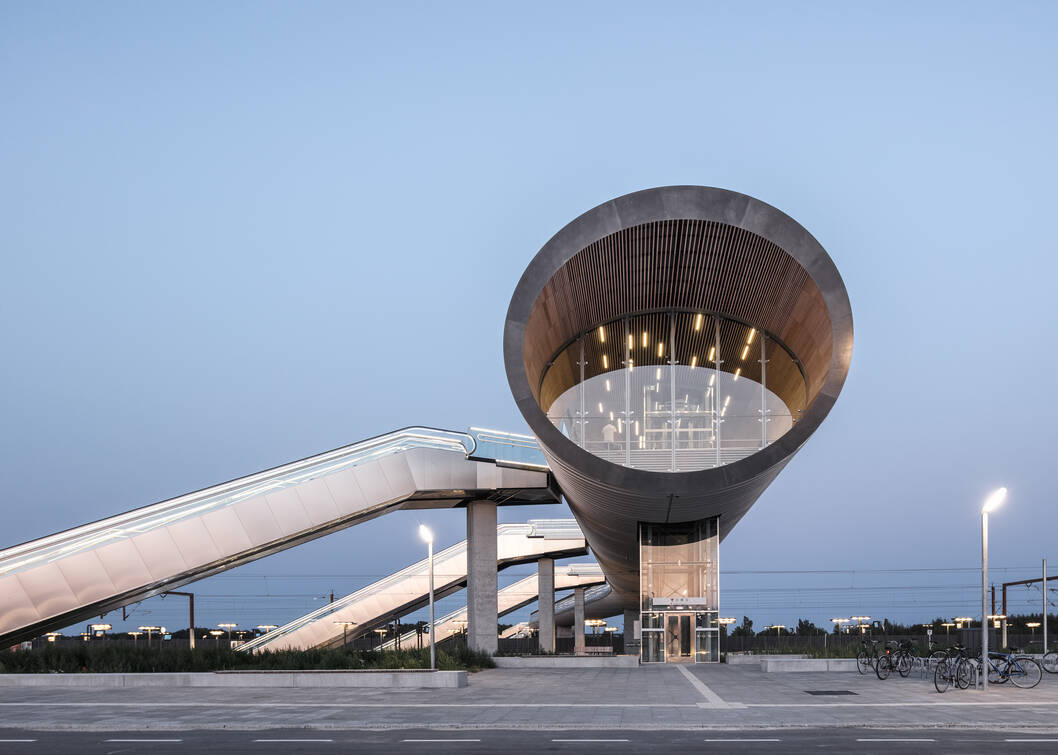 Køge Nord Station is finalist for UNESCO's Prix Versailles award
Finalists for the Prix Versailles 2020 have been announced, and Køge Nord Station has received the nomination in the Passenger Station category – as one of six projects from around the world.
The Prix Versailles is awarded by UNESCO and the International Union of Architects (UIA). Each year the prize is awarded the world's best projects encompassing a variety of qualities, including innovation, creativity, reflection of local, natural and cultural heritage, and energy efficiency, as well as the values of social interaction and participation which the United Nations holds in high regard.
The winner will be announced in November 2020 with the awards ceremony taking place at UNESCO's Headquaters in December.
See more info here.