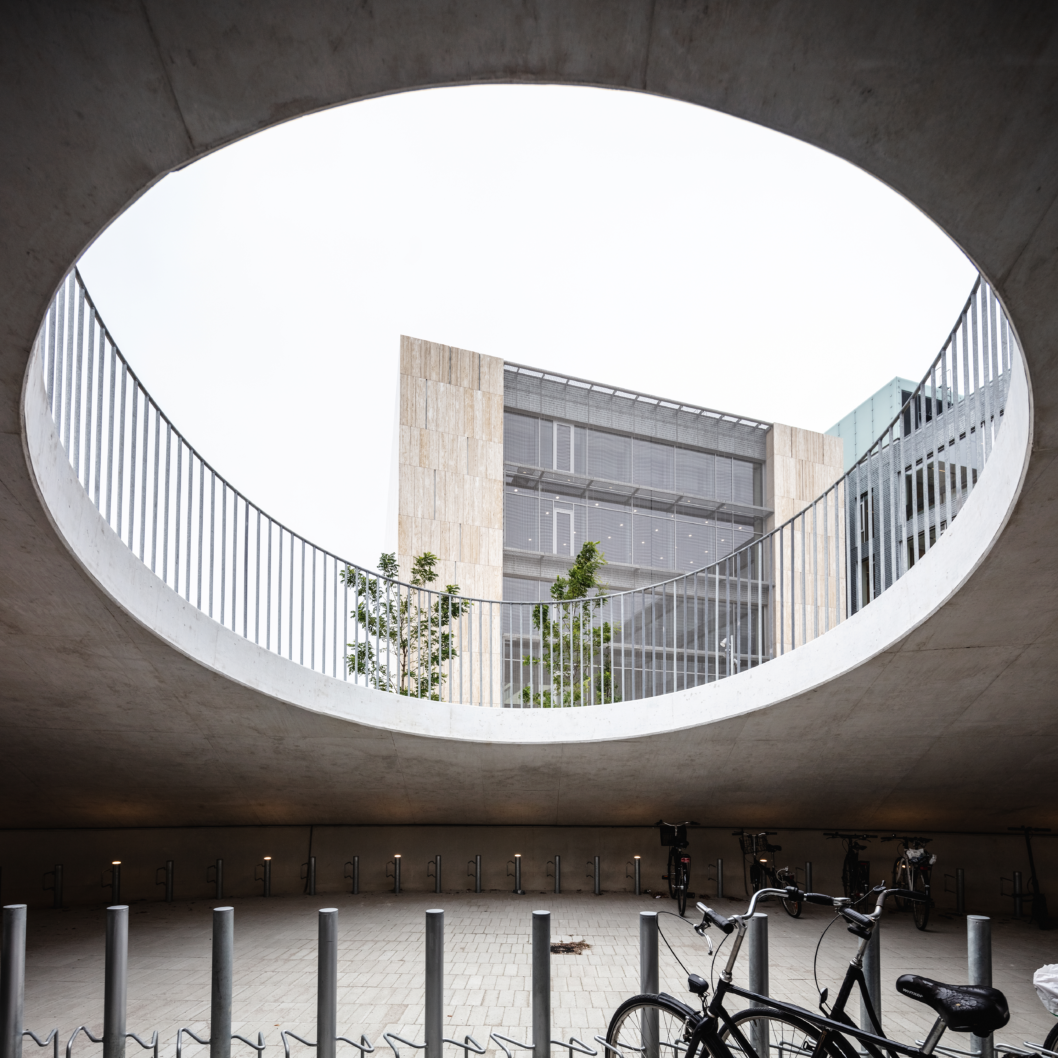 Karen Blixens Plads wins AZ Awards 2021
Karen Blixens Plads is the people's choice winner in AZ Awards 2021 - selected from more than +1,200 entries from 57 countries.

Azure Magazine elaborates on the award: "Boasting a resplendent topography, Karen Blixens Plads in Copenhagen is both a 20,000-squaremetre public space and a parking lot large enough for 2,000 bicycles. Architect Dan Stubbergaard of local firm Cobe achieved this feat by stacking one program element on top of the other. On the surface, the square is an undulating landscape, half hardscrabble, half green, and perfect for bike rides or summertime strolls. But in key locations, the space is punctuated with whimsical circles to reveal semi-submerged parking lots beneath the artificial mounds. Karen Blixens Plads is a climate park, too: During heavy storms, when nobody's biking anyway, the storage will become a massive rainwater collector."