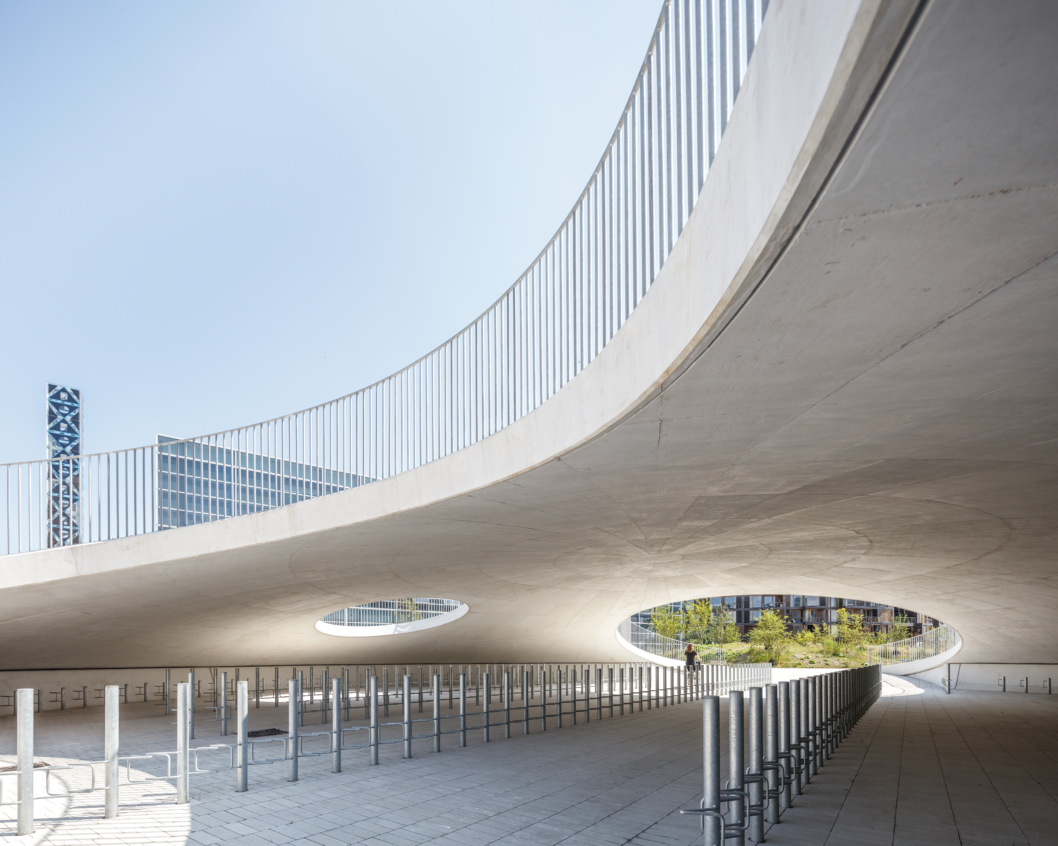 Karen Blixen Plads wins Dezeen Awards 2020
Karen Blixens Plads wins Dezeen Awards 2020 - landscape project of the year - selected out of more than 4,300 entries from over 85 countries across five continents!
Identifying the world's best architecture, interiors and design, the award was given with the following words from the jury: "It's impressive - how they made this project feel like a breath of fresh air; it's egalitarian in spirit whilst triggering curiosity. A mix of landscape design and architecture, it offers a great solution to the problem of bike storage in Copenhagen."