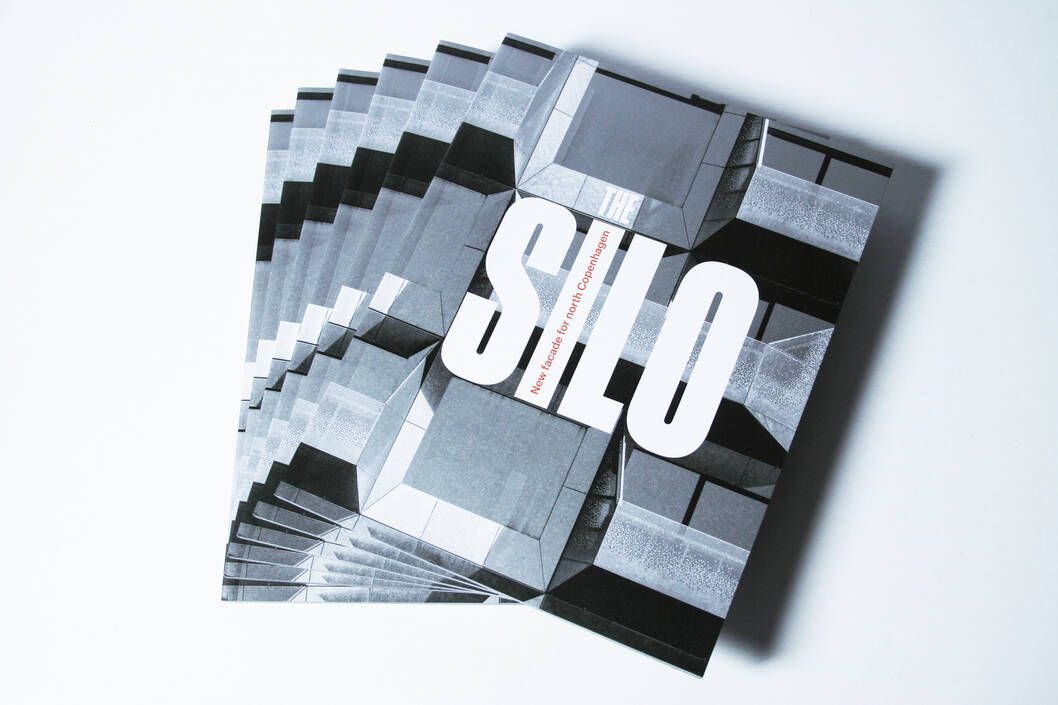 Free give-away: New book about The Silo
Following the Global Galvanizers Award that Cobe received last year for The Silo, European General Galvanizers Association (EGGA) has published a limited edition paperback book about The Silo, written by Isabelle Priest. The book explores the critically acclaimed project in details, telling about everything from the local history to the construction process and the interior and exterior of the building.
Get your free copy at our in-studio café - first come, first served.