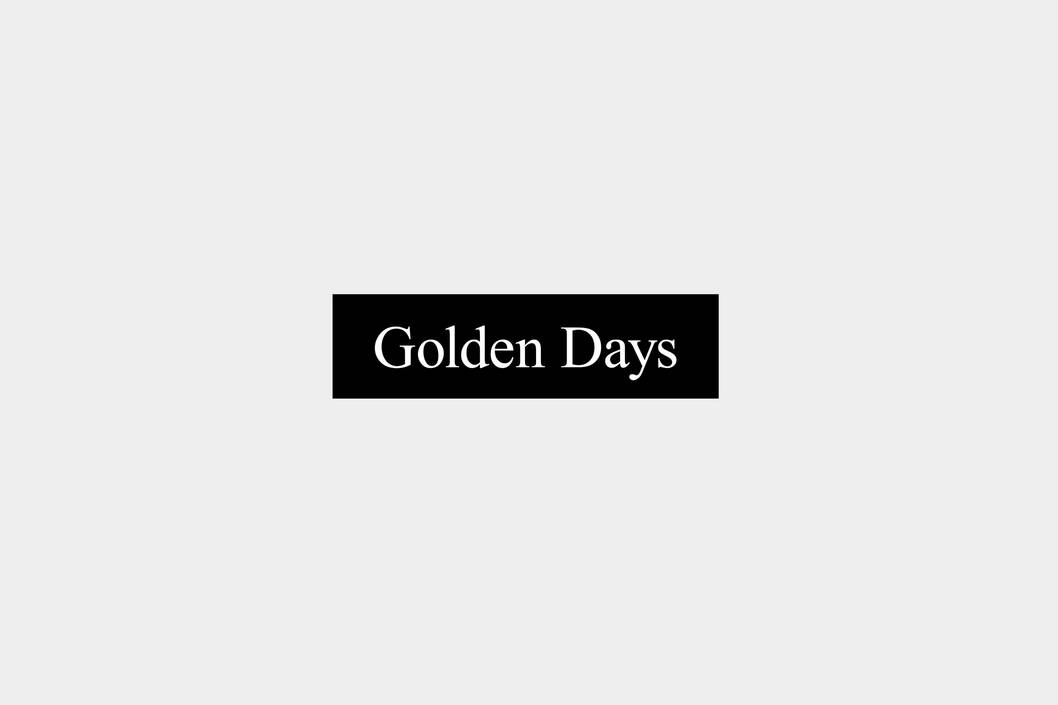 Debate in Copenhagen
Join us for Copenhagen's annual Golden Days Festival when Cobe's Founder and Creative Director Dan Stubbergaard and professor Jan Gehl meet for a debate on how to create cities for people.
This year's Golden Days Festival marks the 850th anniversary of the founding of Copenhagen. Read more about the festival here and sign up for the event through this link.
When:
11 September 2017, 5:00-7:00 pm
Where:
Copenhagen Main Library
Krystalgade 15
DK - 1172 Copenhagen
Denmark