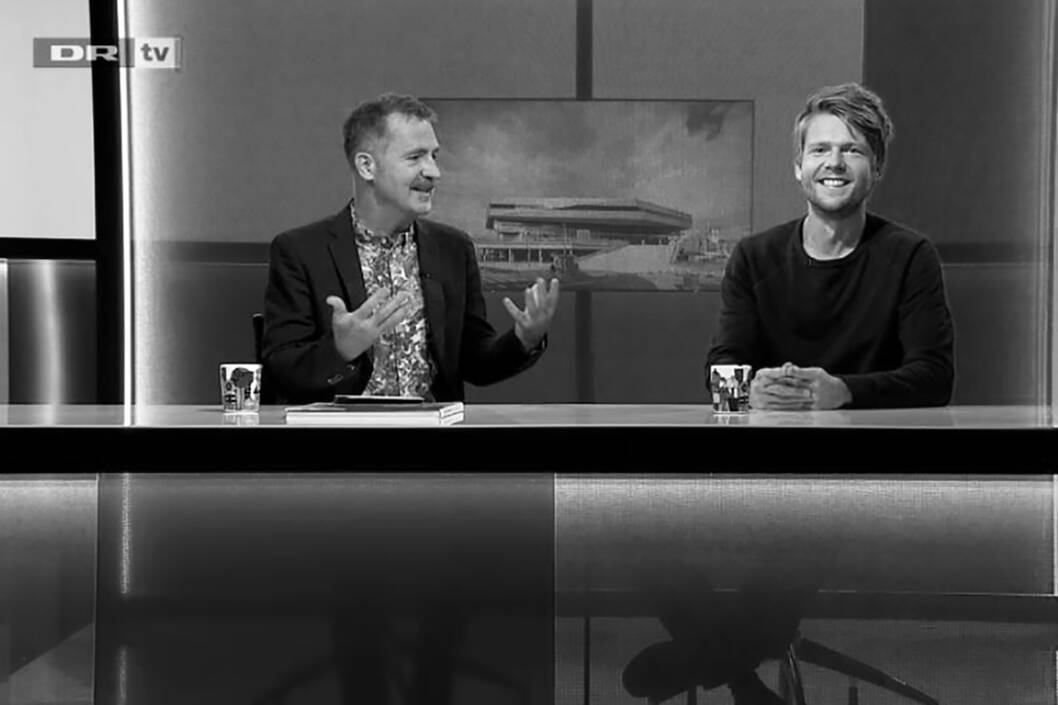 Dan Stubbergaard on Danish TV
Dan Stubbergaard has been selected as architecture expert in the Danish National TV station DRK's new TV programme KulturRådet - a weekly programme where experts from different areas will discuss our days' biggest art and culture experiences with the host Adrian Hughes. Yesterday, Dan Stubbergaard recommended DOKK1, Scandinavia's largest public library located at the harbour front in Århus, Denmark.
Watch the programme here.