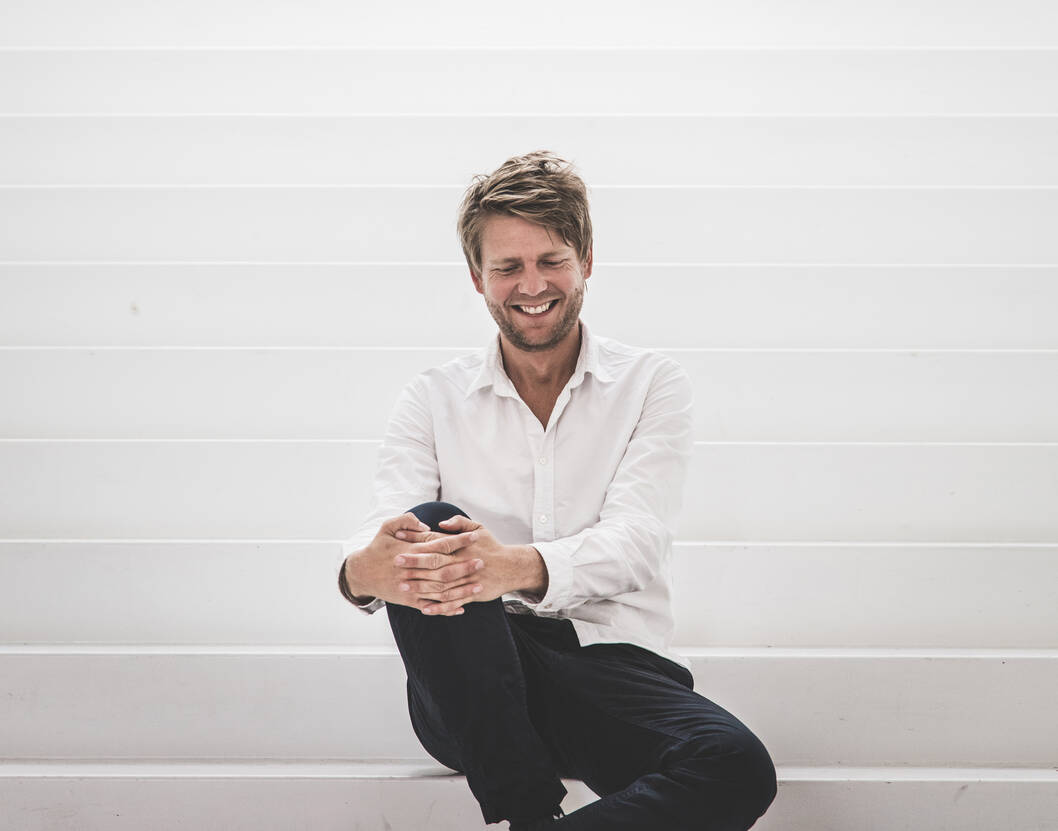 Dan Stubbergaard appointed juror of Kasper Salin Prize
Founder of Cobe Dan Stubbergaard will be the first Danish juror of the Kasper Salin Prize. Established in 1962, the Kasper Salin Prize is regarded as the most prestigious architecture prize in Sweden, and is annually awarded by the Swedish Association of Architects to a significant building in Sweden of unique architectural quality.
This year's jury also include Karin Milles (City Architect of Norrkoping), Joakim Lyth (Wingårdhs) and Torun Hammar (The National Property Board Sweden).