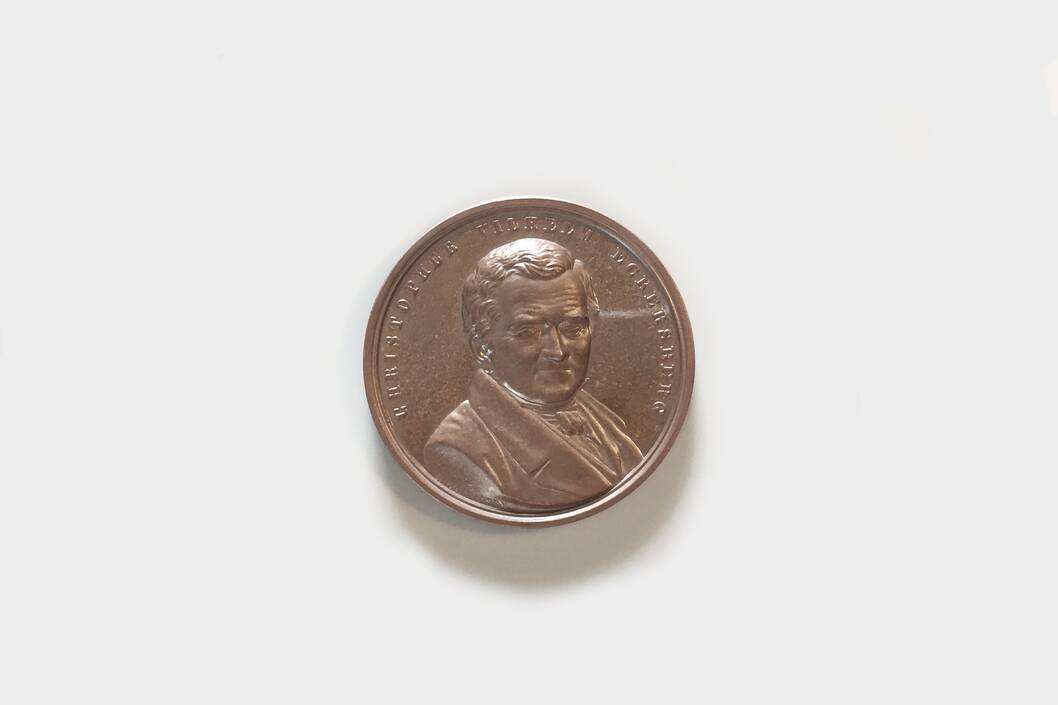 Dan Stubbergaard awarded the Eckersberg Medal
The Royal Danish Academy of Fine Arts grants the 2016 Eckersberg Medal to Dan Stubbergaard. The medal is presented today by Her Majesty The Queen of Denmark in connection with the annual Commemoration.
In the motivational statement from the Jury it is emphasized that "Dan Stubbergaard's talent originates from an understading of both the individual and the relationship between people. This is precisely why he is one of the gifted persons who effortlessly can transfer his talent to all scales and work with great empathy in both urban planning, building design and urban spaces. For his consistent and conceptual approach to the entire architectural spectrum and his fine sense of design, Dan Stubbergaard is awarded the Eckersberg Medal".