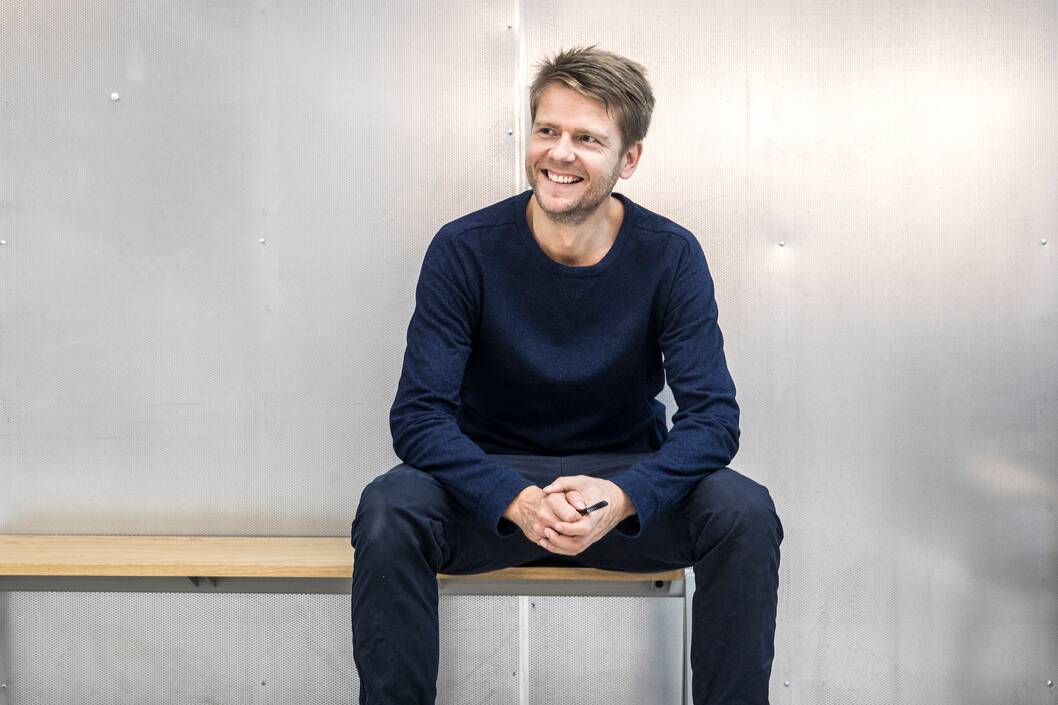 Dan Stubbergaard at The People's Democratic Festival in Denmark
On Friday June 14, Founder of Cobe Dan Stubbergaard will participate in two debates during this year's People's Democratic Festival (Folkemødet) at the Danish island of Bornholm.
12.00-12.45 pm: Debate on green urban development, taking its starting point in the upcoming C40 summit in October with Copenhagen as host city. During this debate, Dan Stubbergaard, Lord Mayor of Copenhagen Frank Jensen and CPO of Realdania Nina Kovsted Helk will discuss the future green solutions to urban development in Copenhagen.
2.00-3.00 pm: Debate regarding the dilemmas in the building industry, moderated by Danish journalist Mads Steffensen.
NB: Both debates will be in Danish.
See the program and read more about Folkemødet 2019 here.