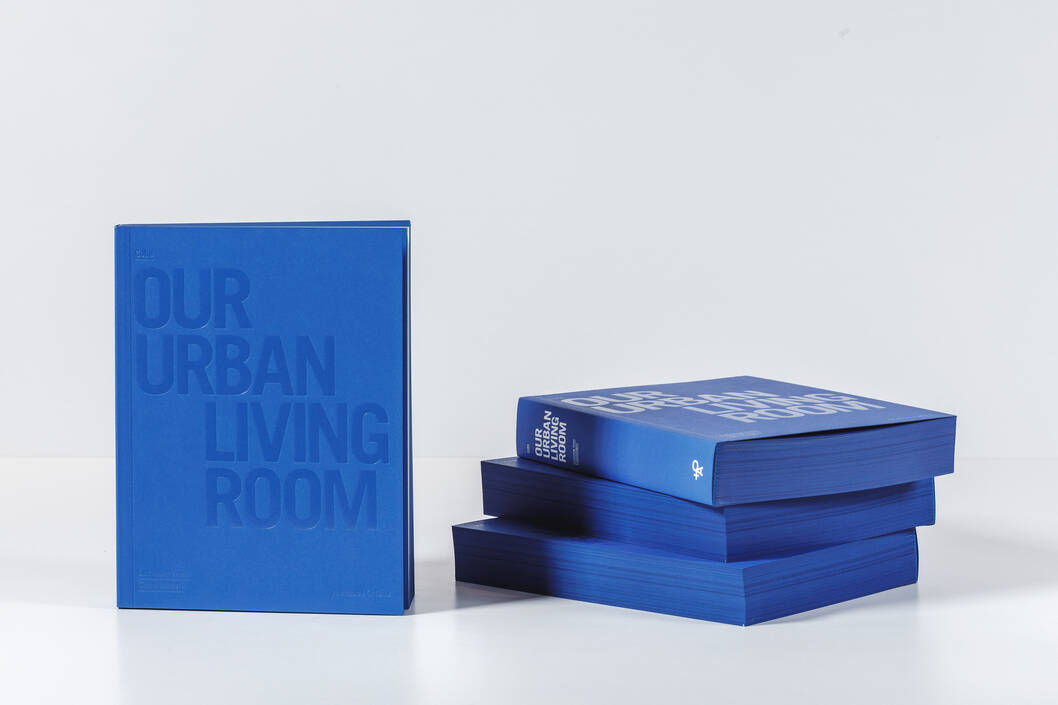 Coming soon: Second edition of Our Urban Living Room
An updated and extended version of Our Urban Living Room will be released in late August 2018 by Arvinius + Orfeus Publishing. The book is about Cobe's projects in Copenhagen - but also about what Copenhagen has taught us as architects and as human beings. It is a book celebrating a new kind of city, where public and private spaces are intertwined in exciting new ways. Our metaphor for this invigorating city is "our urban living room".
Our Urban Living Room will be available at major bookstores worldwide as well as the online bookshop of Arvinius + Orfeus where you can pre-order the book from today.