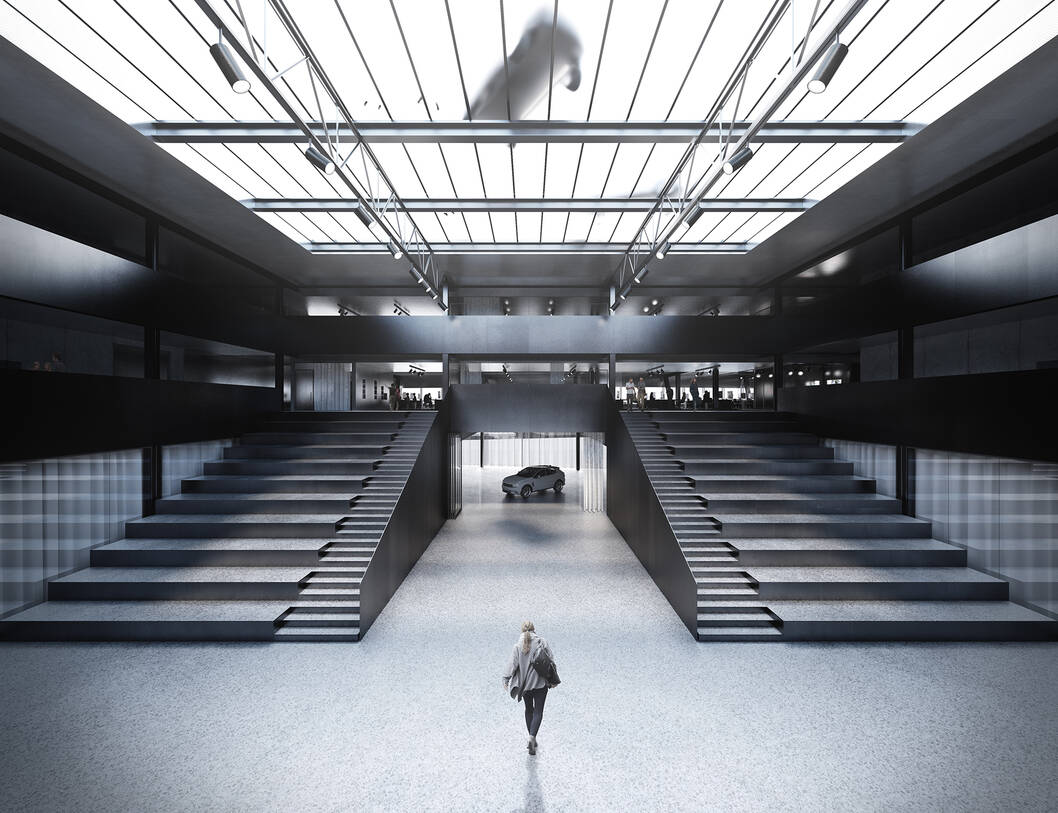 Cobe to create new design center for global automaker Geely in Sweden
Cobe is to create a new 14,000-m² design center for the multinational organisation Geely Design, which develops and executes new world-class designs for the Chinese global automaker Geely. The new building is going to form the setting for Geely Design's development of, among others, the new electric car brand Lynk & Co. Located in a unique campus named "Uni3 by Geely" on Gothenburg's harbour front, Geely Design Center is set for completion in 2022.
Dan Stubbergaard, architect and founder of Cobe, comments on the project:
"We are very excited to work with Geely Group on their new design center in the heart of Gothenburg's buzzing and beautiful harbour front. Electric vehicles are the way of the future and Geely Group's innovative strategy and new ideas within this field fit perfectly with our mindset. Lynk & Co's coming subscription service for electric cars, among others, is a potential gamechanger in the transition from fossil fuels to a more green, energy-efficient and CO₂-neutral transportation. Hopefully the new design center can help to promote this urgent transition even further".