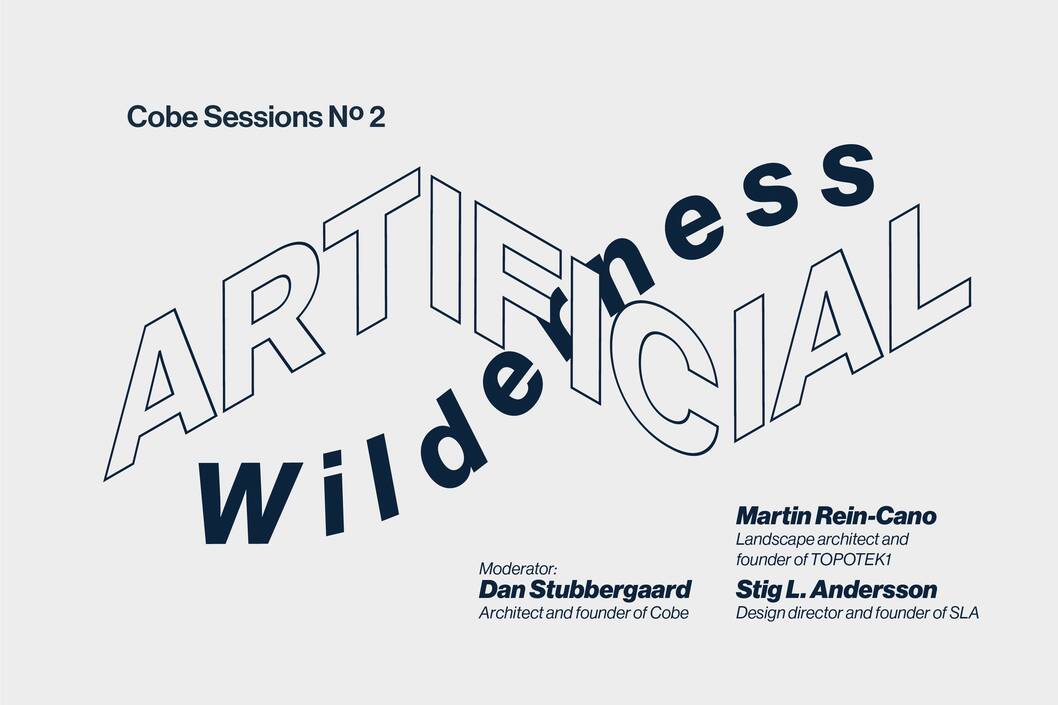 Cobe Sessions No. 2 featuring Martin Rein-Cano, Stig L. Andersson and Dan Stubbergaard
Join us for a prominent debate about urban space as a stage for social interaction and natural dynamics with Martin Rein-Cano, founder of TOPOTEK 1 from Berlin, and Stig L. Andersson, founder of SLA from Copenhagen, moderated by architect and founder of Cobe, Dan Stubbergaard. The session will be in English. Free admission. No registration.
Cobe Sessions is a recurrent event held at our studio in Copenhagen's Nordhavn. We invite different players in the architecture and design business to share and discuss their work. Our in-studio café run by Cobe and Depanneur is open during and after the event, where you are welcome to have a drink and hang out. See more info here.
Time:
May 9 2019 at 4.30-8.00 pm.
Location:
Cobe
Pakhus 54, Orientkaj 4, st.
DK-2150 Nordhavn