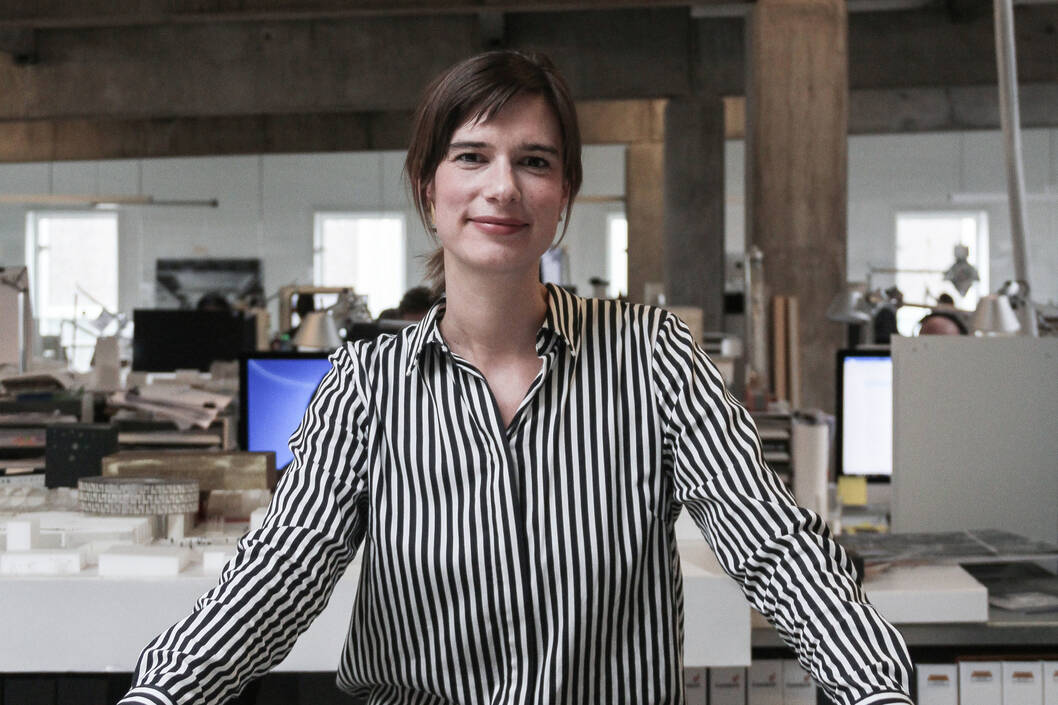 Cobe's Managing Director named one of Denmark's 100 biggest talents
The Danish newspaper Berlingske Business each year appoints the 100 most talented people in the Danish business community. Nina Mathiesen, Cobe's Managing Director, is one of the top 100 new Danish talents in 2018.
"Nina has managed to safeguard Cobe's culture while at the same time professionalizing the company. She is analytical in her approach, which is a huge force in a creative business. She informs, delegates and engages and has a good gut feeling about the direction we should go in and where we should focus - even in difficult situations," says Cobe's Founder and Creative Director Dan Stubbergaard.
Nina has been Managing Director of Cobe since 2014, but has been apart of the company since 2008. In these past four years, Cobe has grown into an international company with some 120 employees and with projects in both Denmark, Norway, Sweden, Finland, Germany, UK and North America.