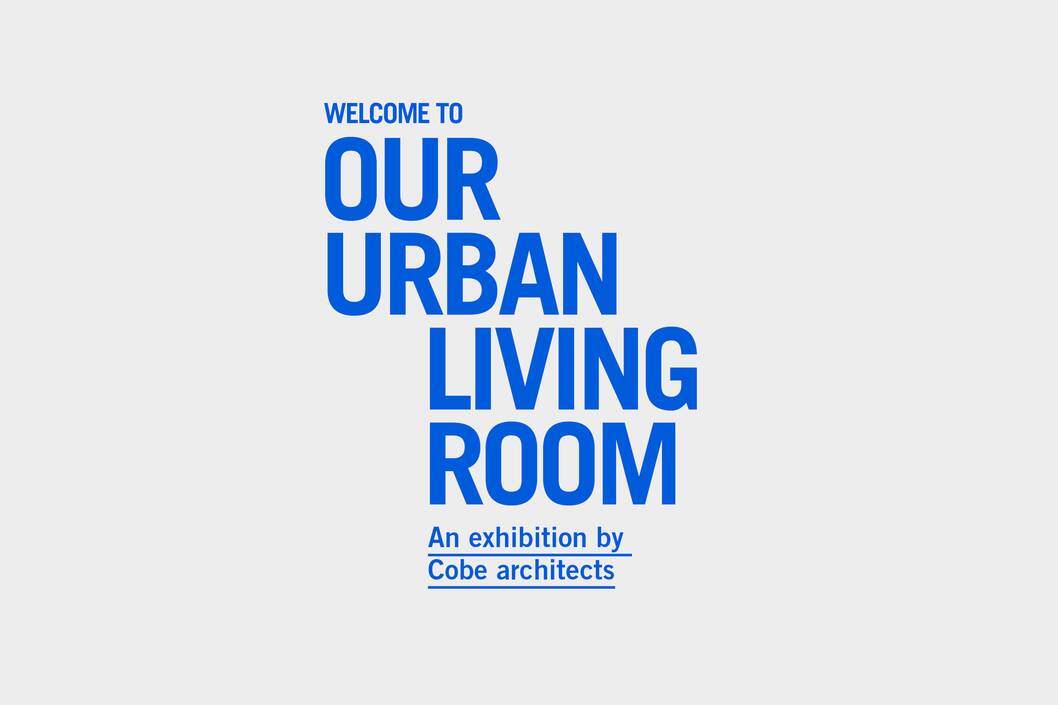 Cobe launches a new edition of the book and exhibition Our Urban Living Room
On Thursday 23 August, Cobe, Laituri and Arvinius+Orfeus Publishing open the doors to the exhibition and book launch of 'Our Urban Living Room' during Night of the Arts in Helsinki. 'Our Urban Living Room' invites visitors and readers to experience the city from a new perspective – as an extended living room - in which the boundaries between the private and public space are erased. At Laituri you can experience a comparison between 'Our Urban Living Room' with projects by Cobe in Copenhagen and architectural and urban planning projects in Helsinki.

The exhibition is developed by Cobe in collaboration with Laituri and generously supported by the Danish Arts Foundation, Knud Højgaards Fond, the Ministry of Foreign Affairs, the Danish Ministry of Culture and the Culture Fund for Denmark and Finland. In connection with the exhibition opening, Cobe is launching the 2nd edition of the 'Our Urban Living Room' book, published by Arvinius+Orfeus. This is Cobe's second 'Our Urban Living Room' exhibition, following its first at the Danish Architecture Centre in Copenhagen in 2016.