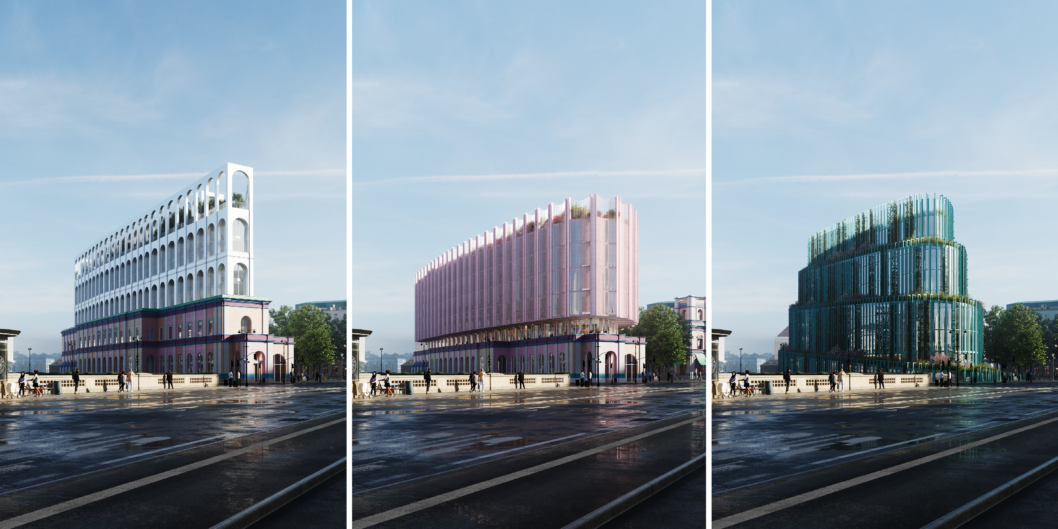 Cobe is proud to share three sketch proposals for the future Palads in Copenhagen
We are proud to share our three sketch proposals for a transformation of the iconic Palads in central Copenhagen, developed in close collaboration with Nordisk Film and with ideas from the citizens of Copenhagen. Our founder, Dan Stubbergaard, elaborates: "Nordisk Film has been extremely ambitious exploring several different options for the future Palads and a world-class cinema. We propose three directions for the development of Palads, a classical direction, a modern direction and a green direction. All three proposals have been developed with respect for the site and point to an architecture that is more open, welcoming and inviting to the people of Copenhagen and the surrounding city."
Read more about the project here.