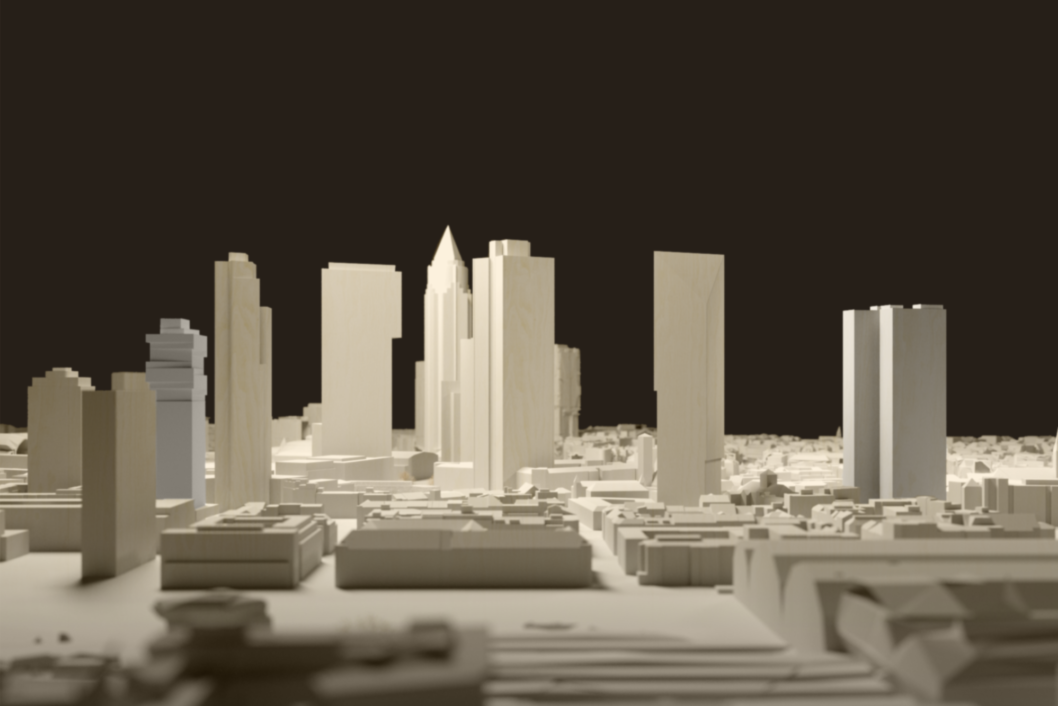 Cobe selected for architecture competition for the Millennium site in Frankfurt
In corporation with the City of Frankfurt, CA Immo has invited Cobe to compete for the Millennium-Areal in the heart of Frankfurt's Europaviertel in Germany. The goal is to develop a 208,000-square-metre mixed-use building complex. With two towers respectively 280-metre and 157-metre tall and a low-rise development, the project will include EU's tallest tower when completed.
Cobe is invited as one of eight architecture firms, including David Chipperfield (UK/DE), Herzog & de Meuron (CH), OMA (NL), Ferdinand Heide Architekt (DE), Ingenhoved Architects (D), Schneider+Schumacher (DE) and 3xN (DK).