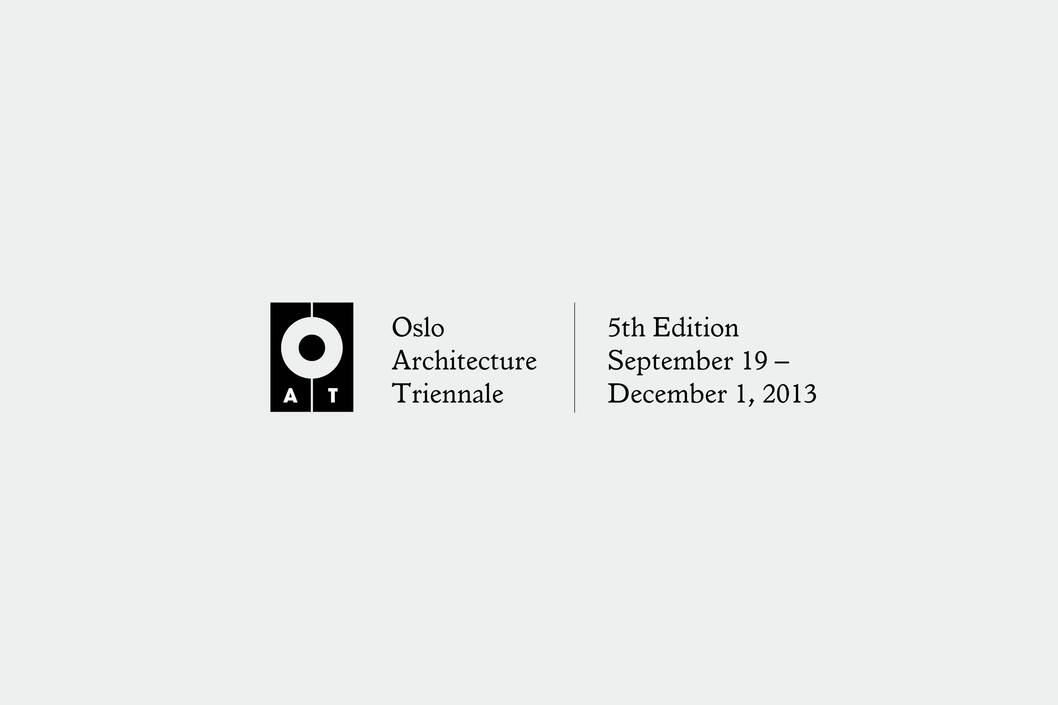 Cobe in Oslo
Cobe contributes to this year's Oslo Architecture Triennale (OAT) - the Nordic region's biggest architecture festival, held every third year in Oslo. This year's Triennale marks the 5th edition, and is titled Behind the Green Door – Architecture and the desire for sustainability - curated by the collective Rotor.
Cobe contributes to OAT's main exhibition, Behind the Green Door, opening September 19 2013. The exhibition shows over 600 objects, all carrying claims of sustainability, from over 200 architecture offices, companies and environmental organisations across the world. On show from Cobe is our Prinsessegade Kindergarten and Youth Club, Nordhavnen and Magic Moutains.
The exhibition will run from September 19 - December 1 2013 at DogA, Hausmanns gate 16 in Oslo, Norway.
See more information here