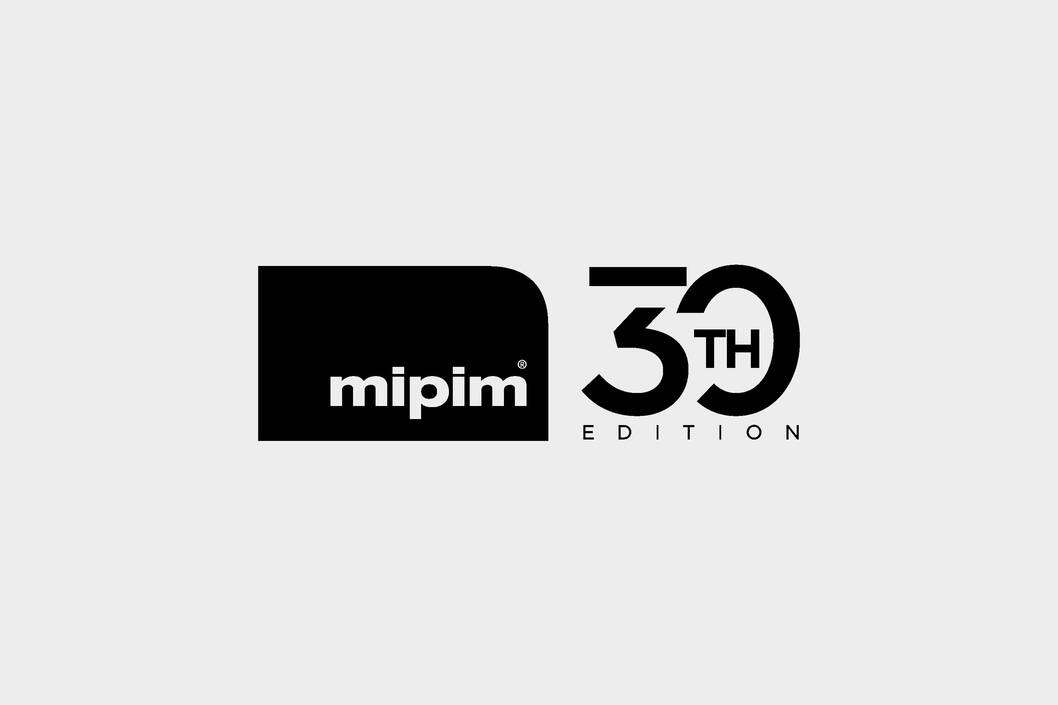 Cobe at MIPIM 2019
Cobe will be attending the upcoming, 30th edition, MIPIM real estate conference in Cannes, France, from March 12-15 2019. Join us for a debate about the value of architecture or get in touch below.
Panel participation
Cobe's Managing Director Nina Mathiesen is participating in the 'Architecture with added value' panel discussion hosted by the Danish Association of Architectural Firms and Copenhagen Urban Network, Thursday, March 14 2019, at 10:30-12:00. See more info about the event here.
Meeting enquiries
Please direct your enquiries for meetings to:
- Founder, Dan Stubbergaard (ds@cobe.dk)
- Managing Director, Nina Mathiesen (nina@cobe.dk)
- Director of Business Development and Communications, Stine Lund Hansen (slh@cobe.dk)
We look forward to meeting you at the French Riviera.