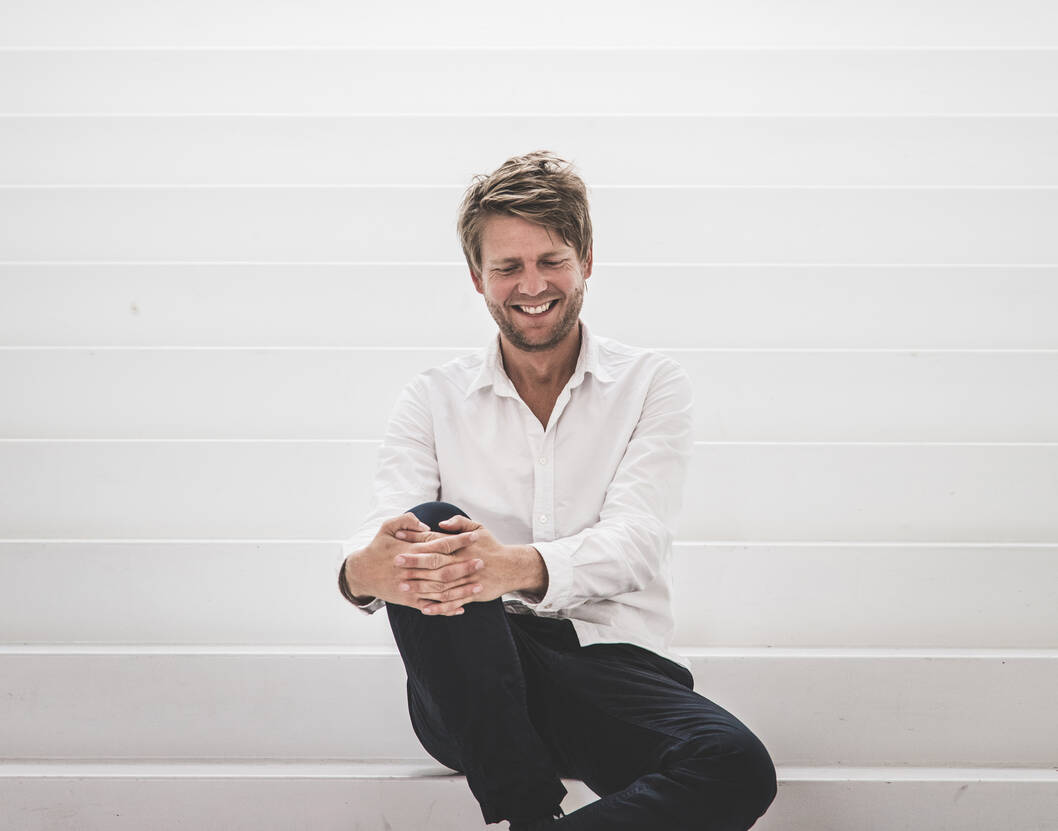 Dan Stubbergaard is key note speaker at Building Green 2020
Building Green has announced their 10 year anniversary program, including Cobe's Founder Dan Stubbergaard as key note speaker on the topic "Design for life" on October 28 2020.
Based on the theme 'New decade and anniversary – accelerate sustainability now!', Building Green each year gathers the construction industry to discuss sustainable construction and architecture. The public event runs from 28 to 29 October 2020 in Copenhagen, DK.
Sign up for free here.