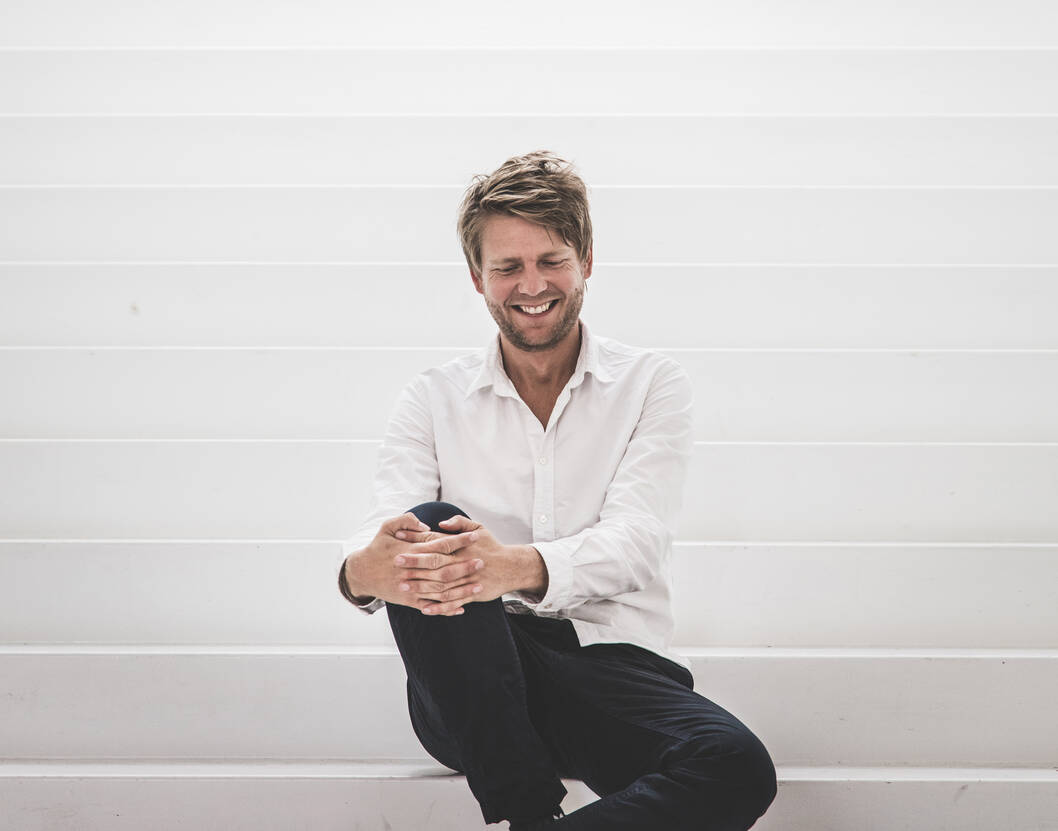 'Architects, not Architecture' returns to Copenhagen, featuring Dan Stubbergaard
The unique event format 'Architects, not Architecture' will be held in Copenhagen on October 10 2019, with architect and founder of Cobe, Dan Stubbergaard, as key note speaker, sharing his background and the formative experiences that shaped his work. The speaker line-up also includes Sheila O'Donnell, founder of O'Donnell+Tuomey (Dublin), and Morten Schmidt, co-founder of Schmidt Hammer Lassen Architects (Aarhus).
Learn more about AnA and book tickets for the event here.