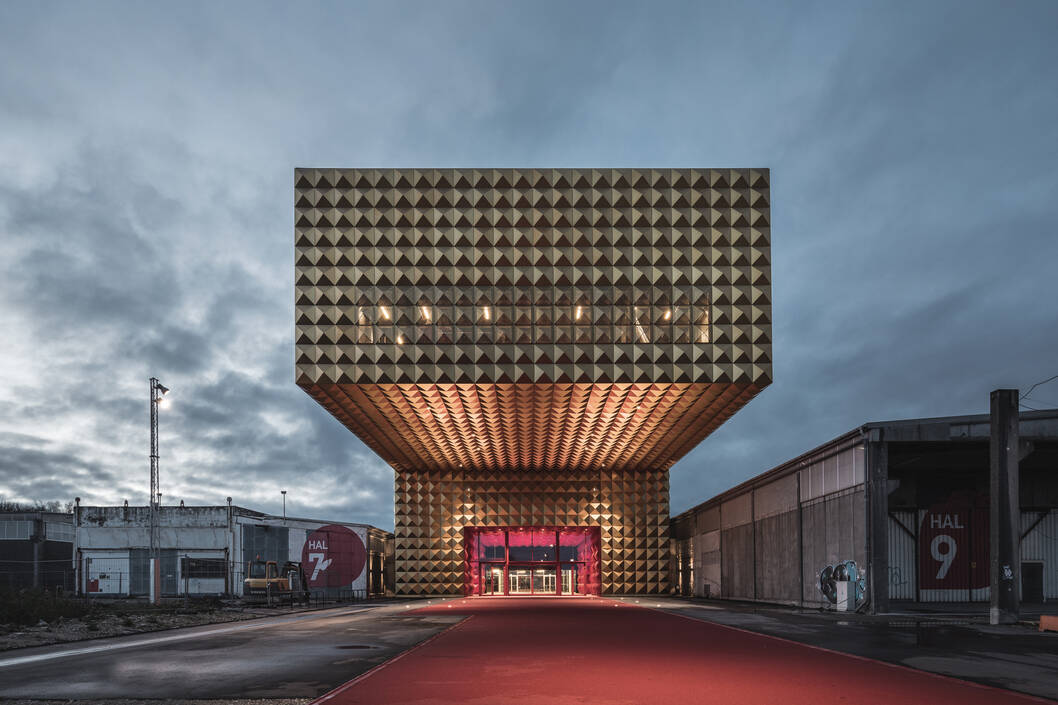 Ragnarock nominated for Mies van der Rohe Award 2017
Ragnarock is nominated for the prestigious European Union Prize for Contemporary Architecture – Mies van der Rohe Award! 356 architecture works are nominated, of which 18 works are designed by Danish architects. In late January, the Jury will make a shortlist of 40 projects and afterwards announce the 5 finalists in April.
Mies van der Rohe Award was established in 1987 and is known as one of the most prestigious awards in international architecture, with the aim to promote and understand the significance of quality and reflect the complexity of the architecture's own significance. The winning project will be presented in May at the Mies van der Rohe Pavilion in Barcelona.
Read more about the award and the nominated projects here.