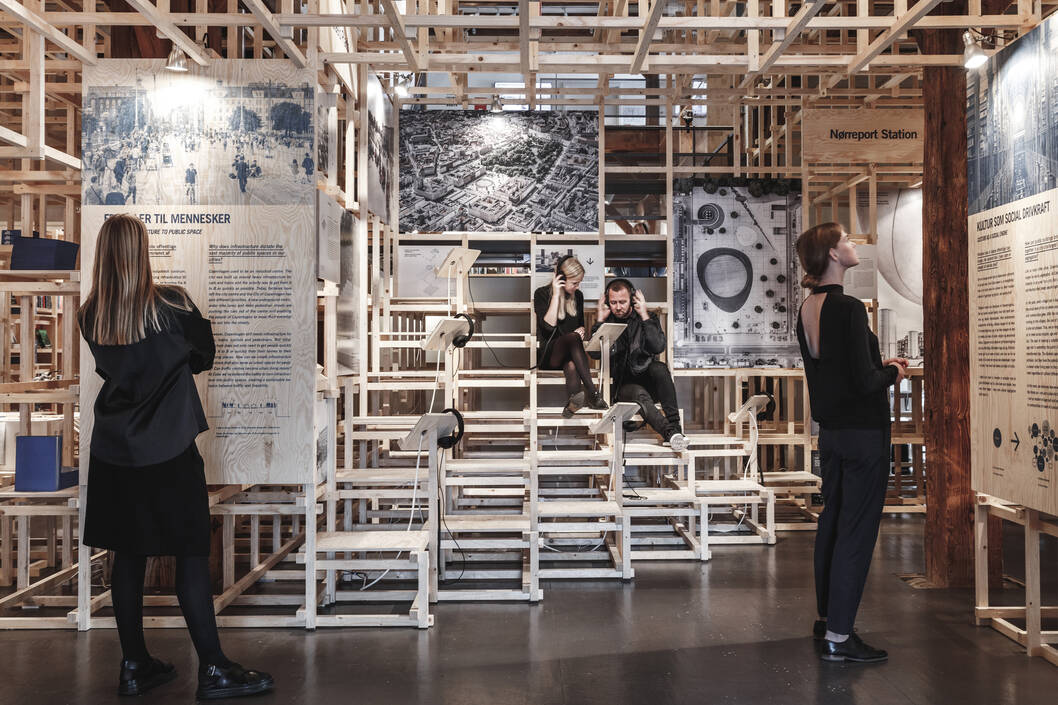 Our Urban Living Room extended
Our exhibition 'Our Urban Living Room' at Danish Architecture Centre is a huge success and is therefore extended! Last chance to visit the exhibition is now Thursday, January 12.
Exploring the remarkable development of Copenhagen from a poor and unattractive industrial city to one of the most liveable urban capitals in the world, 'Our Urban Living Room' investigates Copenhagen's past and present, and invites everyone to experience the city from a new perspective: as an extended living room, in which the boundaries between private and public space are erased.
Read more about the exhibition here.