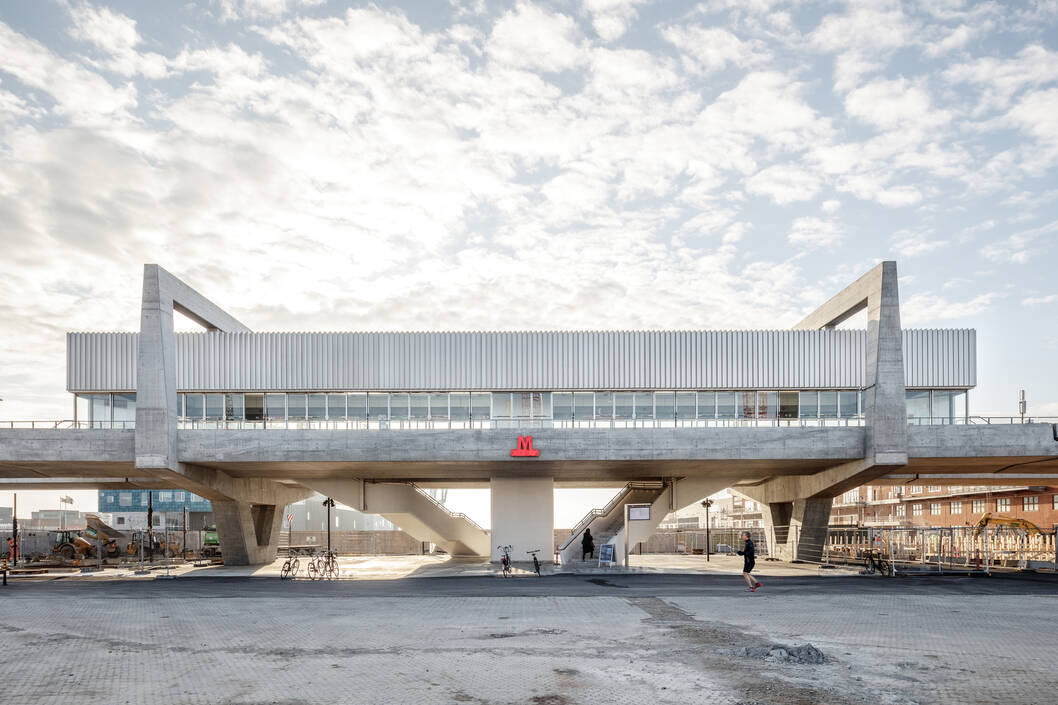 Orientkaj and Nordhavn Metro Stations nominated for ArchDaily Building of the Year Award 2021
Orientkaj and Norhavn Metro Stations are nominees for ArchDaily's Building of the Year Award 2021, nominated in the category 'Public and Landscape Architecture'.
The award is based on public voting with the first voting round ending on February 10. On the same day, ArchDaily announces five finalists in each category before proclaiming the winners on February 18.

Place your vote for Copenhagen's new sustainable, public transport link via this link here.