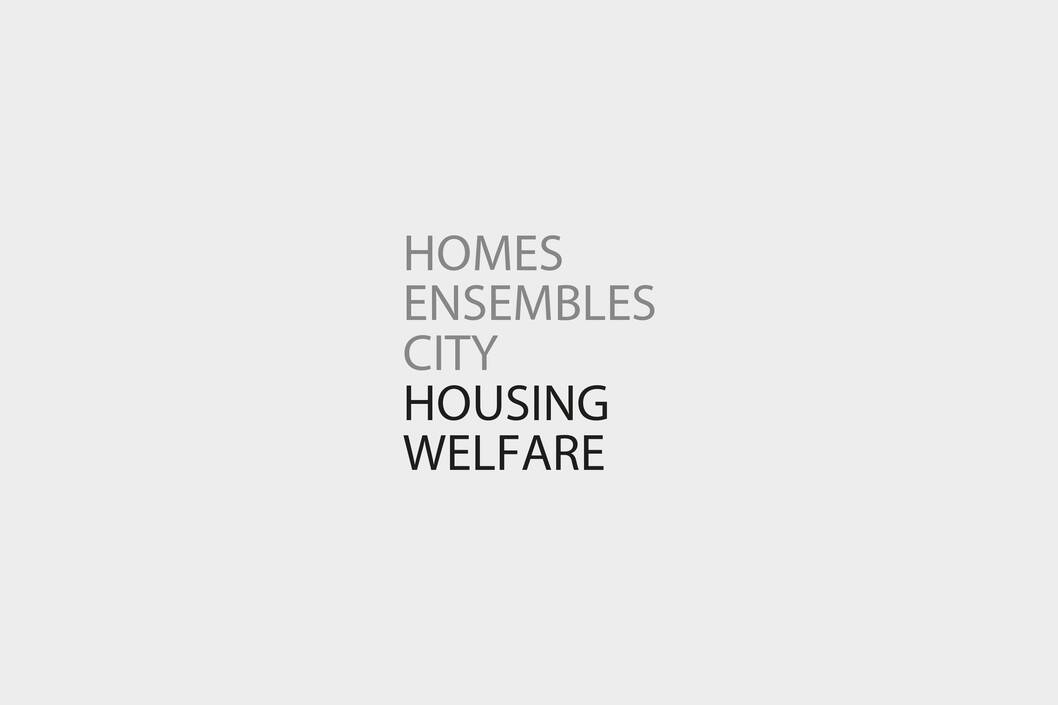 Nordhavnen and The Silo exhibited in Copenhagen
Two Cobe projects, Nordhavnen and The Silo, are exhibited at the 'Housing and Welfare - Homes|Ensembles|City' exhibition at Royal Danish Academy of Fine Arts, Schools of Architecture, Design and Conservation in Copenhagen.
The exhibition focusses on future Copenhagen. A city that – like many other cities – has been through innumerable changes, expansions and renewals. These changes continuously invite all of us – scholars, practitioners, stakeholders and citizens – to examine and discuss the current state of urban and suburban developments; and to reflect on the future of our cities.
The exhibition opens today, 18 March 2015, and runs until 14 May 2015.
Read more about the exhibition here.