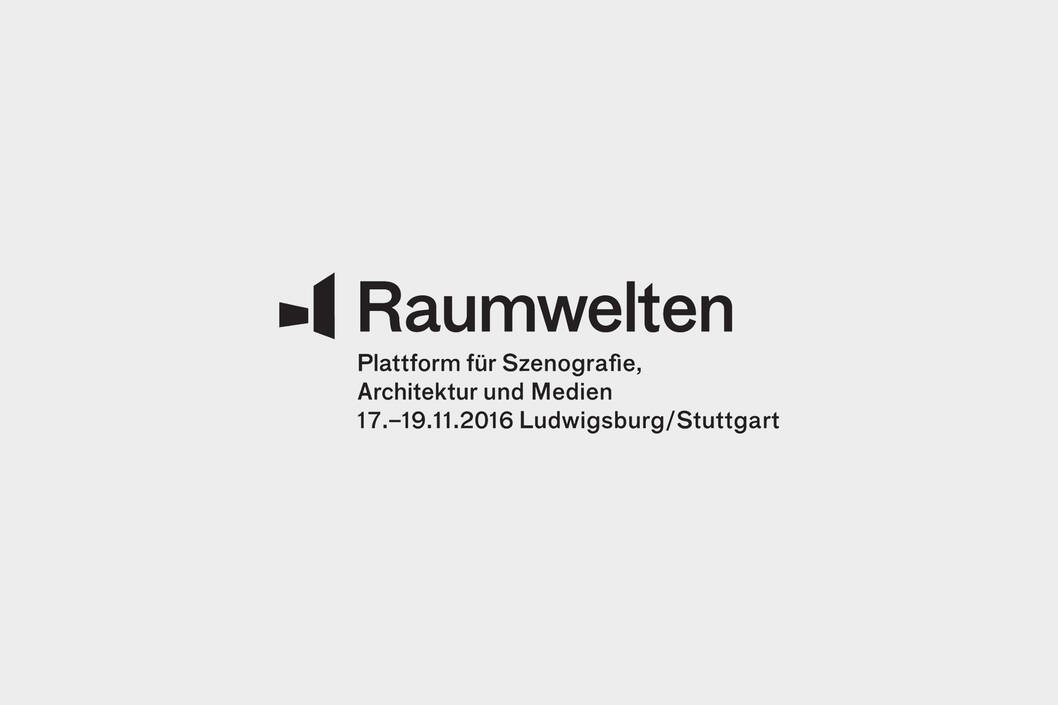 Lecture in Stuttgart
Tomorrow, Dan Stubbergaard will give a lecture at the yearly congress Raumwelten in Stuttgart, Germany. Raumwelten is a platform for scenography, architecture and media and a forum for decision-makers and creative souls who work with communications in space. The lecture is based on specific Cobe projects that tell a story about Copenhagen's architectural development and how this development affects the conditions of people's lives.
See the program here.
When:
November 18, 2016, 3 pm - 6 pm.
Where:
Filmakademie Baden-Württemberg
Akademiehof 10
DE - 71638 Ludwigsburg
Germany