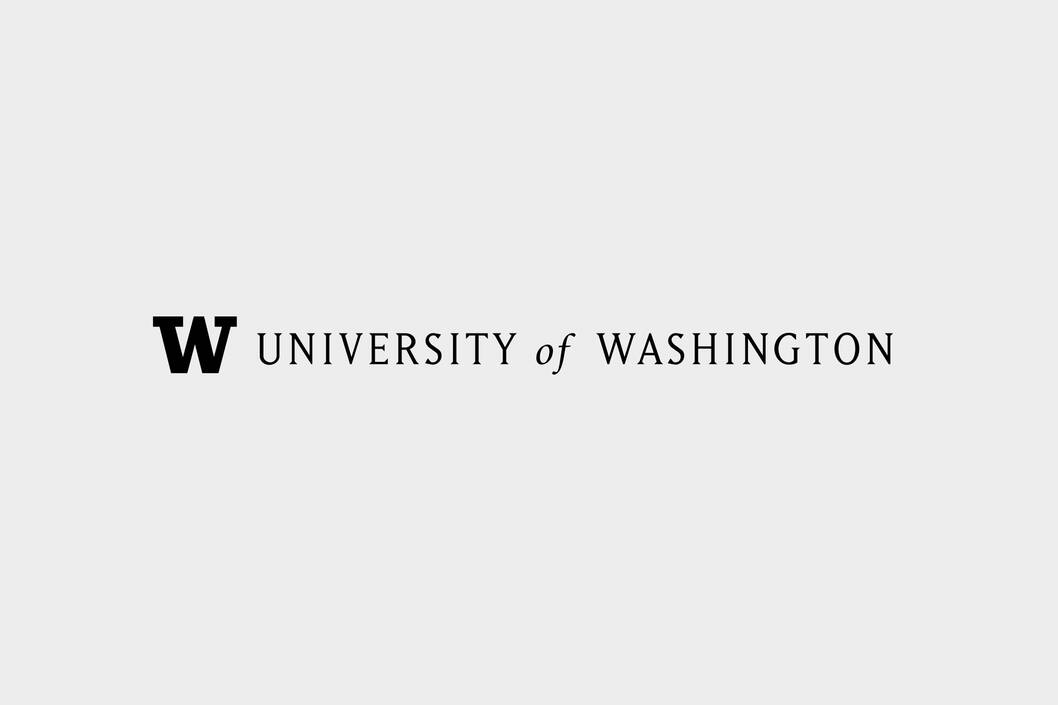 Lecture in Seattle
Dan Stubbergaard will be giving a public lecture in connection with his guest professorship at the University of Washington in Seattle, US. During the spring semester 2015 Dan Stubbergaard is the ScanDesign Foundation's Distinguised Guest Professor leading a graduate-level architecture design studio.
Date and time:
22 April 2015 6:00 pm
Location:
Architecture Hall 147, University of Washington, Seattle, US
See more info here.