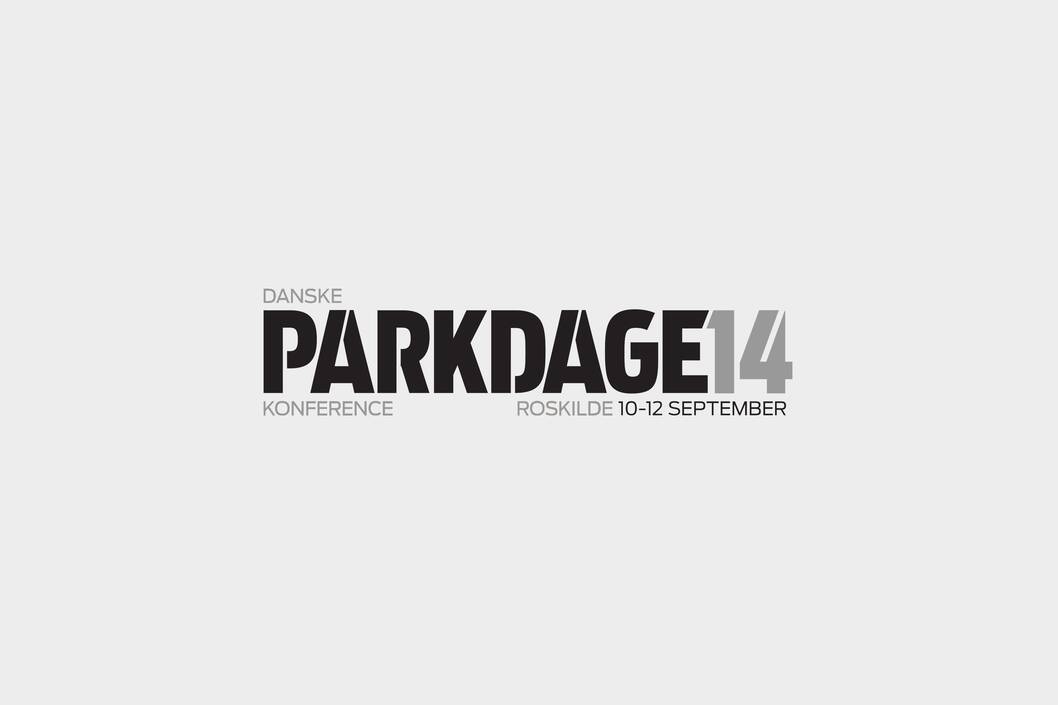 Lecture in Roskilde
On September 10 2014 Dan Stubbergaard is key note speaker at the Danish Park Days (Danske Parkdage). Afterwards Danish Minister for Culture Marianne Jelved will award the Danish Landscape Prize 2014.
Date and time:
September 10, 2014, 9:00-17.30
Location:
Roskilde Kongres- og idrætscenter, Møllehusvej 15, DK-4000 Roskilde, Denmark
See more info here.