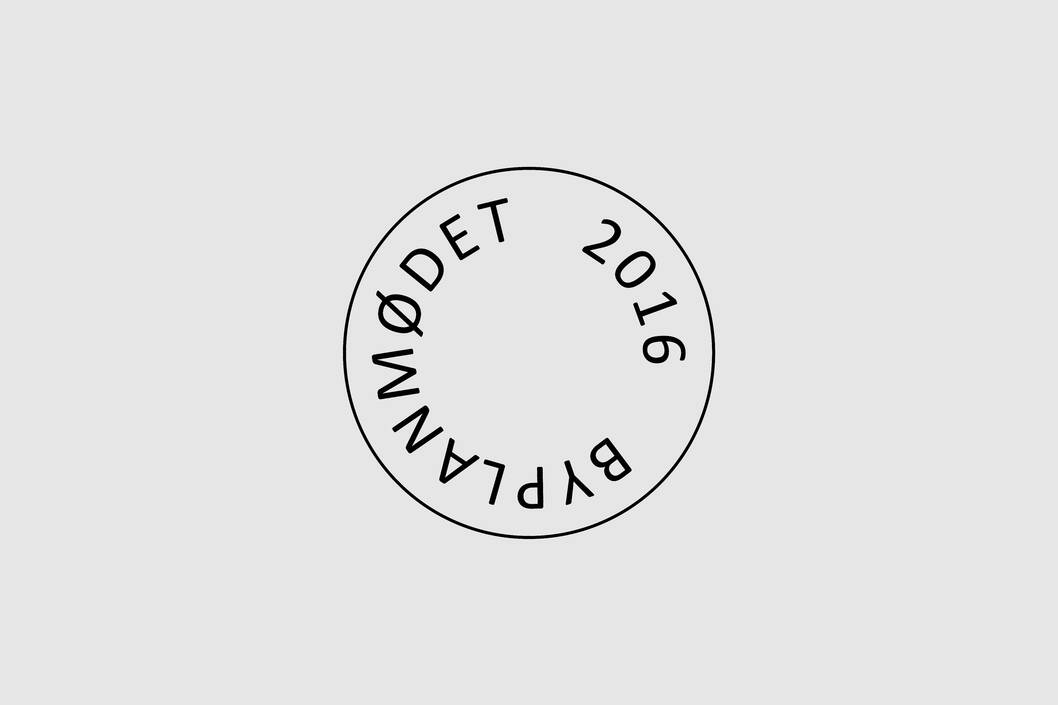 Lecture in Malmö
In connection with tomorrow's 2016 City Plan Meeting hosted by the Danish Town Planning Institute in Malmö, Sweden, Dan Stubbergaard will give a lecture about re-use of buildings and cities. How do we get the transformation to happen in the best way? What is required of the planning? And how can we create new qualities in the cities of the future?
For more information, check out the program here
When:
Thursday, October 6 2016, 11.45 am.
Where:
Malmö Live
Dag Hammarskjölds torg 2
SE - 211 18 Malmø
Sweden